Last week, the IRS announced the 2016 optional standard mileage rates for Business, Medical and Moving.  The rates are less than 2015.  The IRS conducts a study each year of the fixed and variable costs of operating a vehicle.  Surprise!  Gas costs have been down in 2015 from 2014 – way down.  According to the U.S. Energy Information Administration, recent gas prices are down over a dollar per gallon, compared to 2014 average cost per gallon.
The 2016 standard mileage rates are:
• 54 cents per mile for business miles driven, down from 57.5 cents for 2015
• 19 cents per mile driven for medical or moving purposes, down from 23 cents for 2015
• 14 cents per mile driven in service of charitable organizations, the same since 1998.
As the IRS reminds us in its announcement, you always have the option of calculating the actual costs of using your vehicle rather than using the standard mileage rates.
VKM
Latest News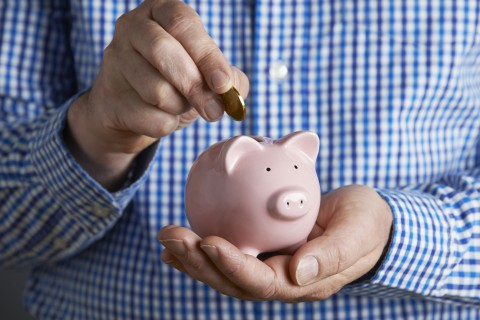 The Tax Cuts and Jobs Act of 2017 ("TCJA"), enacted Dec. 22, makes modifications to the deductibility of ...
HM&M Updates
On May 22, 2018 Randy Garcia spoke at the TSCPA 2018 Nonprofit Organizations Conference and shared some important ...