I have always been associated with outstanding professional women.
My mother is a CPA.  My wife is an acclaimed family law attorney and former judge.  Our two daughters are accomplished licensed professionals with graduate degrees.
At HM&M, we have a lot of fine professional women.  Want proof?  Check out the "Latest News" page on our website. Last week, Carmel Wood was named as a 2017 top ten Managing Partner Elite by Accounting Today.  Carrie Reese is a 2017 Texas Society of CPAs Rising Star.  Susan Adams was named the 2017 CPA of the Year by the Fort Worth Chapter of the TSCPA.
See for yourself.  http://www.hmpc.com/latest-news/
These ladies are great representatives of the talented women we have at HM&M.
This phenomenon leads to a theory that I have harbored for a long time.  Once science has found way to produce human offspring without the help of the male gender, only one thing will stand between men and our extinction:  We kill bugs.
VKM
Latest News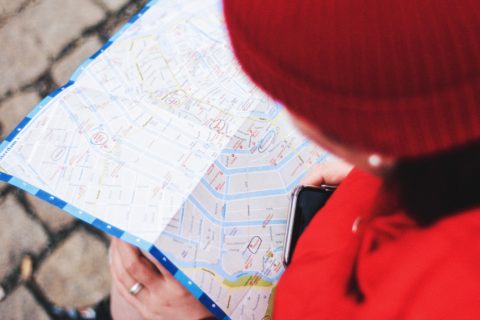 In the late afternoon on Friday, January 18, 2019, the IRS issued in rapid-fire succession four documents concerning ...
HM&M Updates
A year of hard work pays off! HM&M is happy to announce that Jessica Gooch and Kimberly Lyons ...