Kiplinger recently released its 2015 survey about states and their relative tax-friendliness to retirees.
Of course, one quickly focuses on the absence or presence of a state income tax.  That is definitely a factor in determining the tax burden of living in a particular state.  However, there are other important tax considerations for retirees, including (at least) income taxes on retirement distributions, income taxes on social security, sales taxes, property taxes, and estate and inheritance taxes.
When all these factors are weighed, Kiplinger nominates as the ten "most tax-friendly" states the following (moving from east to west):  Delaware, Florida, Georgia, Mississippi, Louisiana, South Dakota, Wyoming, Arizona, Nevada, and Alaska.  Kiplinger's ten "least tax-friendly" states include (from west to east):  California, Oregon, Montana, Nebraska, Minnesota, New York, New Jersey, Vermont, Connecticut, and Rhode Island.
Two places on my list of potential retirement homes do alright.  Texas is "tax-friendly."  Michigan is "mixed."  Should I now add tax-friendly South Dakota?  Nah.
VKM
Latest News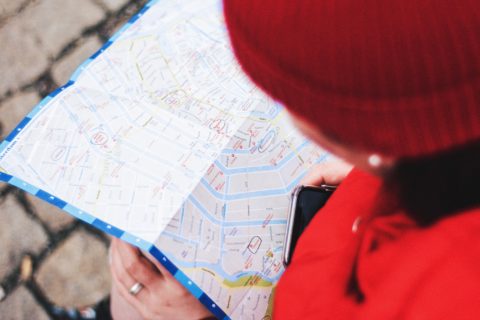 In the late afternoon on Friday, January 18, 2019, the IRS issued in rapid-fire succession four documents concerning ...
HM&M Updates
HM&M is Going North We are excited to announce our new office ...