Reminder: Individual 2016 estimated payments for the 4th quarter are due Tuesday, January 17, 2017
You have one filing date for W-2s starting with 2016 W-2s filed in 2017 – January 31, 2017
In prior years, employers had two of three dates to remember for sending W-2s: (1) January 31 to employees and (2) (a) February 28 (for paper filings submitted to the Social Security Administration) or (b) March 31 for electronic filings). Beginning with 2016 forms, employers have one filing deadline – January 31.
If Form 2016 1099-MISC has Box 7 Nonemployee Compensation, the 1099-MISC must be filed with the IRS by January 31, 2017
If the Form 1099-MISC does not have amounts in Box 7, the deadline remains February 28 for paper filings or March 31 for electronic filings. Generally, Copy B of Form 1099-MISC must be provided to the recipient no later than January 31; if amounts are reported in Box 8 or Box 14, Copy B does not need to be furnished to recipients until February 15.
Latest Blog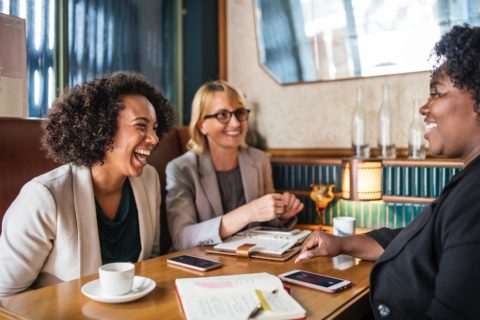 Growing beyond 100 employees is an important landmark in a company's history. While companies may view crossing this ...
HM&M Updates
We are thrilled to continue growing in the Dallas metroplex! HM&M moves up to #18 on the Dallas ...