Individual Tax Compliance Clients: Deadline of March 19, 2017 Draws Near to Avoid Extensions of Tax Returns due April 18, 2017
We want to remind you that, as set forth in our standard tax engagement letter, if we do not receive substantially all of your tax information by March 19, 2017 (30 days before the April 18 due date), we may find it necessary to extend your Federal income tax return and state returns, if applicable, that are due April 18, 2017. With payment of any balance due with the timely-filed application for extension, your individual income tax return is automatically extended without penalty until October 16, 2017.
We appreciate your cooperation. If you have any questions, please contact your HM&M tax advisor.
Latest Blog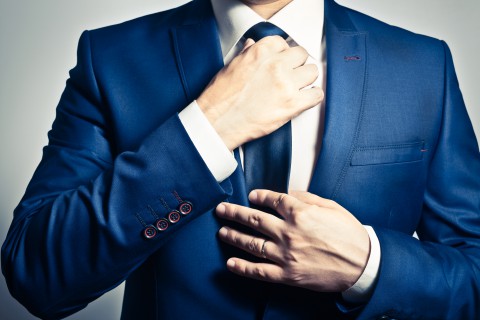 First, let me acknowledge that Butt Sketch is trademarked by Krandel Lee Newton.  I give him all the ...
HM&M Updates
Congratulations to our shareholder Susan I. Adams who was awarded CPA of the Year by the Ft. Worth ...
The office is located on the east side of Southlake Town Square, on the corner of Summit Avenue ...