In recent years, the American Institute of Certified Public Accountants and other tax professional groups have urged Congress and the Internal Revenue Service to address complications caused by current deadlines for filing tax returns and tax information forms. In response to these entreaties, Congress and the IRS have made changes to due dates in 2017. Many, but not all, states have enacted legislation to conform to the new Federal deadlines.
As you may know, our firm is an independent member of the BDO Alliance USA. Yesterday, BDO published a helpful chart outlining these changes. You can view the chart below.
If you have any questions about the new filing deadlines, please contact your HM&M tax advisor.
Latest Blog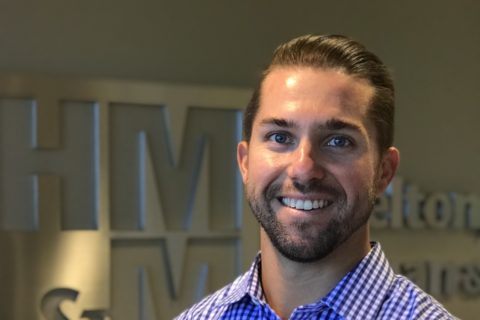 Hello – My name is Trey Dalton, and I'm an Audit Senior at HM&M. I began as an ...
HM&M Updates
A year of hard work pays off! HM&M is happy to announce that Jessica Gooch and Kimberly Lyons ...