Friendly reminder- Thursday, October 15, 2015 is an important tax due date for our clients who are:
Filing extended 2014 individual tax returns- Federal Form 1040
Setting up a Simplified Employee Pension ("SEP") plan for sole proprietors and contributing money to it for 2014
Making 2014 contributions to a self-employed Keogh plan that was established before January 1, 2015
Re-characterizing (undoing) a 2014 Roth IRA Conversion
If you have any questions please contact your HM&M tax advisor.
Latest Blog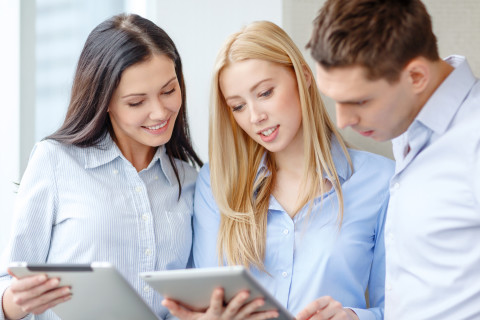 Today, Carrie Reese authors our HM&M blog. I was raised by a Marine and a CPA. To put ...
HM&M Updates
HM&M is pleased to announce Jessica Gooch was named Shareholder of the firm effective January 1, 2018.  Thank you for ...