HM&M is pleased to announce Jessica Gooch was named Shareholder of the firm effective January 1, 2018.  Thank you for everything you have brought to HM&M!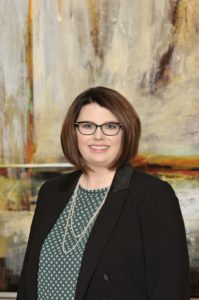 Latest Blog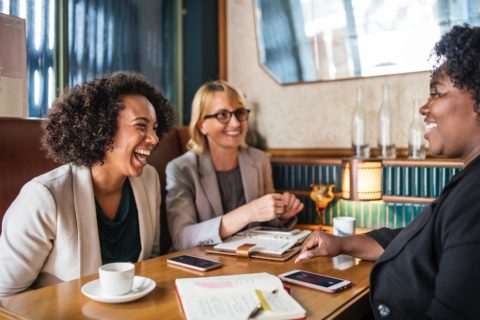 Growing beyond 100 employees is an important landmark in a company's history. While companies may view crossing this ...
Latest News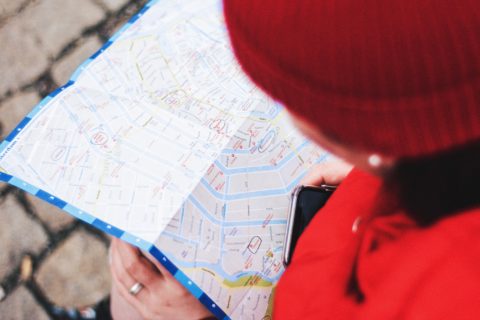 In the late afternoon on Friday, January 18, 2019, the IRS issued in rapid-fire succession four documents concerning ...