HM&M is pleased to announce Jessica Gooch was named Shareholder of the firm effective January 1, 2018.  Thank you for everything you have brought to HM&M!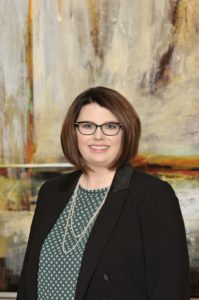 Latest Blog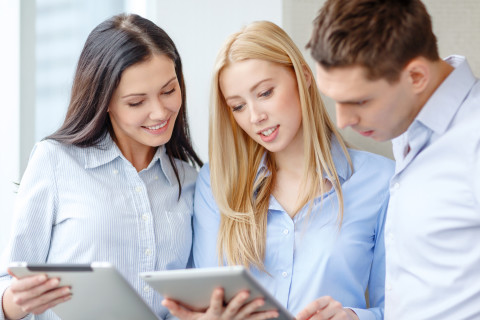 Today, Carrie Reese authors our HM&M blog. I was raised by a Marine and a CPA. To put ...
Latest News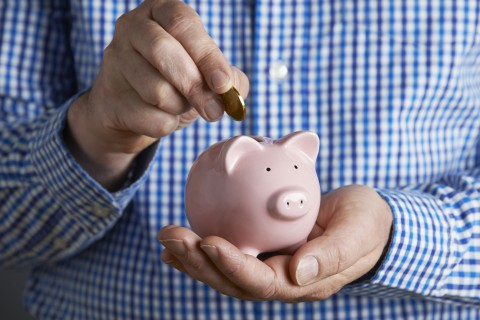 The Tax Cuts and Jobs Act of 2017 ("TCJA"), enacted Dec. 22, makes modifications to the deductibility of ...