HM&M is pleased to announce Jessica Gooch was named Shareholder of the firm effective January 1, 2018.  Thank you for everything you have brought to HM&M!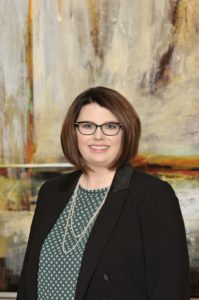 Latest Blog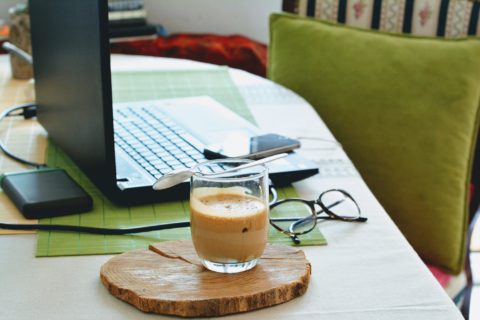 Recent court rulings and tax reform legislation has an impact on family office expense deduction. The lack of ...
Latest News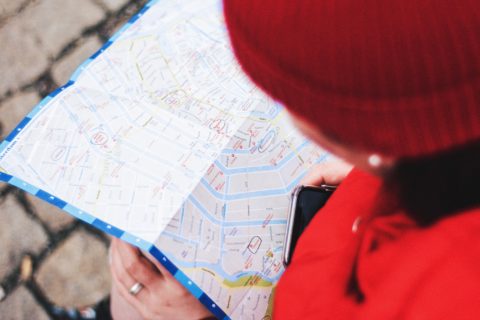 In the late afternoon on Friday, January 18, 2019, the IRS issued in rapid-fire succession four documents concerning ...