HM&M is pleased to announce Jessica Gooch was named Shareholder of the firm effective January 1, 2018.  Thank you for everything you have brought to HM&M!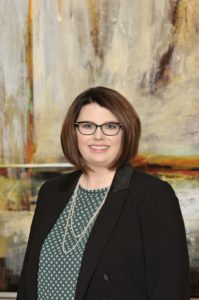 Latest Blog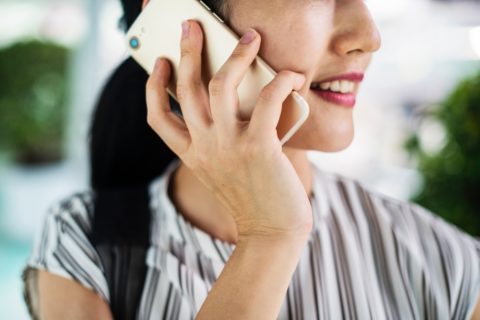 Ring ring, ring ring…. have you ever been asked why aren't you picking up your phone? Well, in ...
Latest News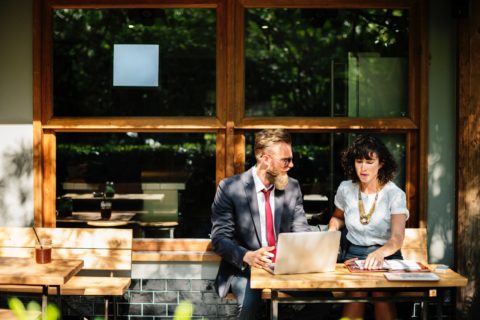 On August 8, the Internal Revenue Service issued much-anticipated proposed regulations (REG- 107892-18) ("Proposed Regulations") concerning the deduction ...