Great job to Randy Garcia, CPA for being featured in the December edition of Fort Worth, Inc. Read his article on partnership audit rules here :
Latest Blog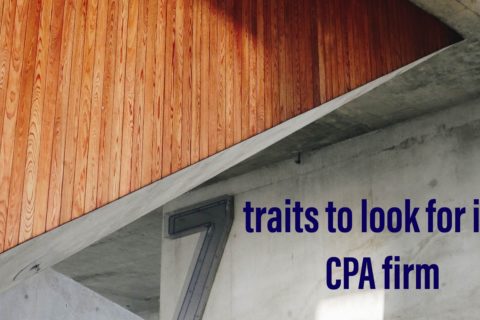 Consider the human lifecycle. No two are exactly alike. We can, however, credit the IRS for imposing at ...
Latest News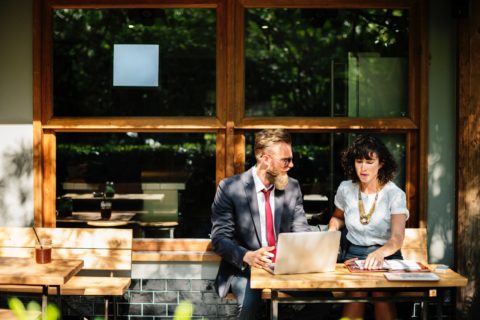 On August 8, the Internal Revenue Service issued much-anticipated proposed regulations (REG- 107892-18) ("Proposed Regulations") concerning the deduction ...