The Texas Society of Certified Public Accountants (TSCPA) recently announced its 2018 Rising Star honorees. This recognition highlights CPAs under 40 years old who have shown innovative leadership qualities within his or her profession and community.
Congratulations Randy! You deserve it and we are so glad to have you as part of our team.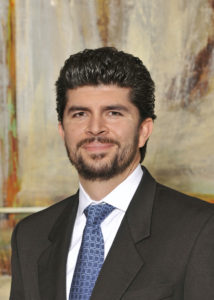 Keep up with Randy on LinkedIn
Latest Blog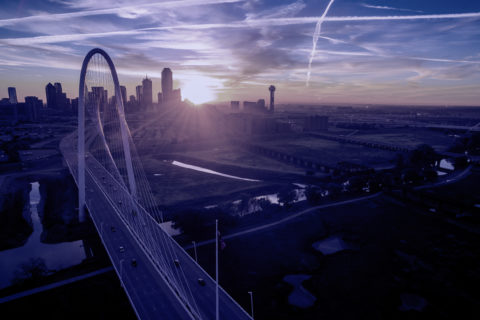 At Huselton, Morgan, and Maultsby, we are so proud to be celebrating 40 years of renowned business and ...
Latest News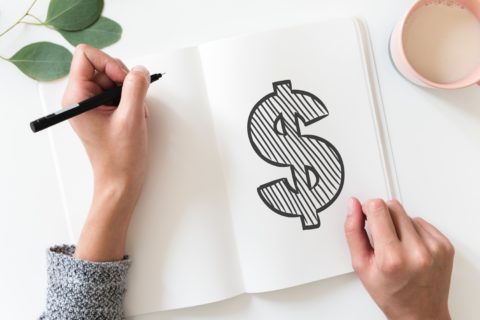 The Tax Cuts and Jobs Act temporarily doubled the value of assets that can be transferred without triggering ...