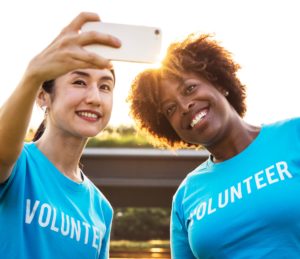 On May 22, 2018 Randy Garcia spoke at the TSCPA 2018 Nonprofit Organizations Conference and shared some important information concerning the new tax laws and nonprofit organizations.
Take a look at his presentation and see if there is any information that you may find helpful for your nonprofit.
Review presentation: Recent Tax Developments Impacting Nonprofit Organizations
If you have any questions please contact us today!
Latest Blog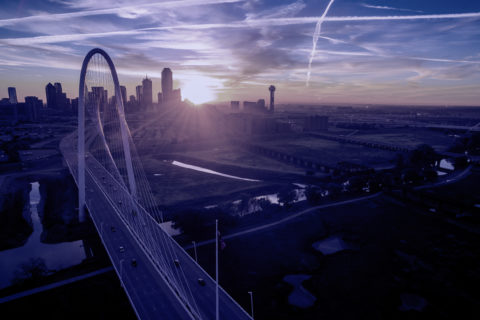 At Huselton, Morgan, and Maultsby, we are so proud to be celebrating 40 years of renowned business and ...
Latest News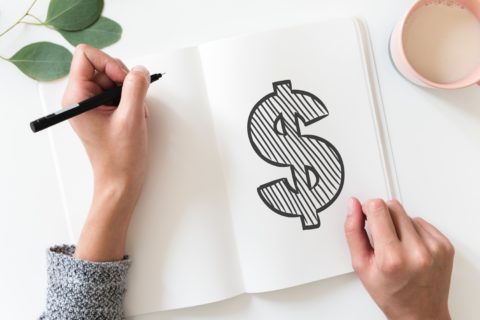 The Tax Cuts and Jobs Act temporarily doubled the value of assets that can be transferred without triggering ...