Calling all UNT Accounting Students!
It was great to see you at UNT's "Meet the Firms Night" on Thursday, February 9th.
Be sure to apply for on-campus interviews on Handshake. Link below. Interviews will be conducted Wednesday, March 1st. Deadline to sign up is Thursday, February 16th at 11:59 p.m.
Current Openings:
Spring and Summer 2024 Audit and Tax Internships
Job IDs:
Tax: 6734201
Audit: 7163740
Summer: 7163745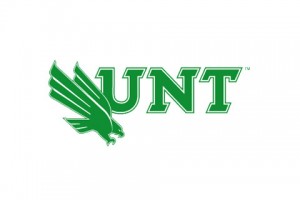 It was great meeting you – Learn more about us
Learn about HM&M by clicking the button below
Learn about the Team –