Late yesterday, the SBA issued additional guidance for the Paycheck Protection Program, and it specifically addresses the often-asked question of how self-employed and partner income should be included in the loan application.
The new guidance discusses loan amounts and loan forgiveness calculations for individuals with self-employment income (with and without employees).
Additionally, the guidance clarifies that the self-employment income of general partners may be reported as a payroll cost, up to $100,000 annualized, on a PPP application filed by or on behalf of the partnership (and LLC filing taxes as a partnership).
The SBA also updates its FAQs at this link – the latest update is from April 14th.
If you have any questions, please contact your HM&M advisor.
For more information check out HM&M's COVID-19 Resources page.
HM&M COVID-19 Resources
Latest Blog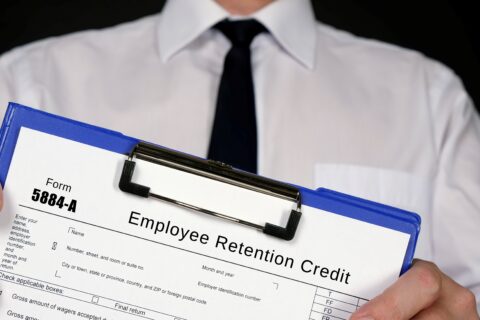 On September 14th the IRS announced an immediate moratorium through the end of the year on the processing ...
HM&M Updates
Last month, Senior Manager, Pearl Balsara was invited to speak at the 2023 FPA DFW Annual Conference in ...