We are pleased to announce the winners of the 2022 HM&M Excellence Awards. Ronna Beemer, Keith Phillips, and Veronica Balderas, all embody HM&Ms core values, and we couldn't be more thankful and proud to have them be a part of our team!
Latest Blog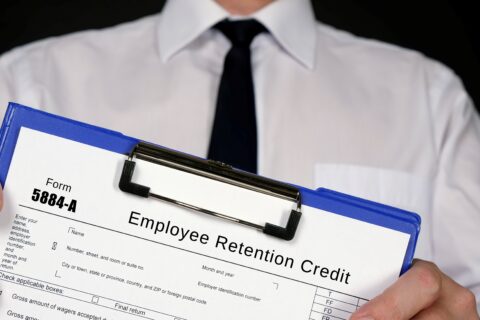 On September 14th the IRS announced an immediate moratorium through the end of the year on the processing ...
Latest News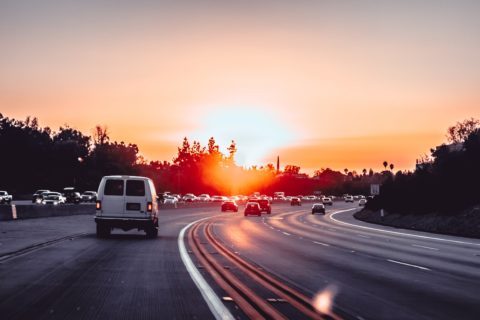 On June 9, the IRS released Announcement 2022-13, which modifies Notice 2022-3, by revising the optional standard mileage ...