Remember that you have 10 months after the end of the covered period (8 or 24 weeks from receipt of the PPP loan) to submit a loan forgiveness application before you must begin making payments on the loan. Each borrower has a unique deadline, so please don't hesitate to reach out and work with your HM&M advisor to make sure that you submit your forgiveness application before the 10 month period is up.
Borrowers may submit a loan forgiveness application any time before the maturity date of the loan, which is either two or five years from loan origination. However, if a borrower does not apply for loan forgiveness within 10 months after the last day of the borrower's loan forgiveness covered period, loan payments are no longer deferred and the borrower must begin making payments on the loan, including interest at a rate of 1%.
After the borrower applies for forgiveness, the lender has 60 days to review and the SBA has 90 days to evaluate the application. Please keep this timeframe in mind when considering the timing of your forgiveness application.
Do not hesitate to reach out to your HM&M advisor if you have questions or would like assistance with your PPP loan forgiveness application or a PPP loan application.
Contact Us
For more information check out HM&M's COVID-19 Resources page.
HM&M COVID-19 Resources
Latest Blog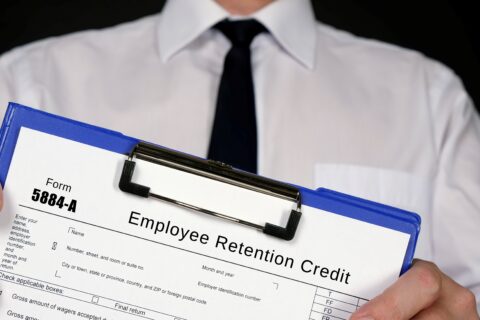 On September 14th the IRS announced an immediate moratorium through the end of the year on the processing ...
HM&M Updates
Last month, Senior Manager, Pearl Balsara was invited to speak at the 2023 FPA DFW Annual Conference in ...