The due date for making 3rd quarter estimated tax payments for individuals and trusts is Wednesday, September 15th. Please consider making payments electronically on the IRS website at irs.gov/payments or via the Electronic Federal Tax Payment System (EFTPS). Please contact your HM&M tax advisor if you have any questions.
Contact Us
Latest Blog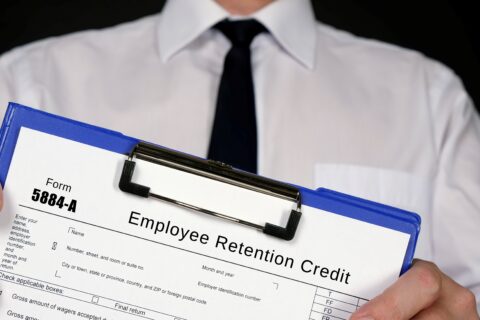 On September 14th the IRS announced an immediate moratorium through the end of the year on the processing ...
HM&M Updates
Last month, Senior Manager, Pearl Balsara was invited to speak at the 2023 FPA DFW Annual Conference in ...