The due date for making 3rd quarter estimated tax payments for individuals and trusts is Wednesday, September 15th. Please consider making payments electronically on the IRS website at irs.gov/payments or via the Electronic Federal Tax Payment System (EFTPS). Please contact your HM&M tax advisor if you have any questions.
Contact Us
Latest Blog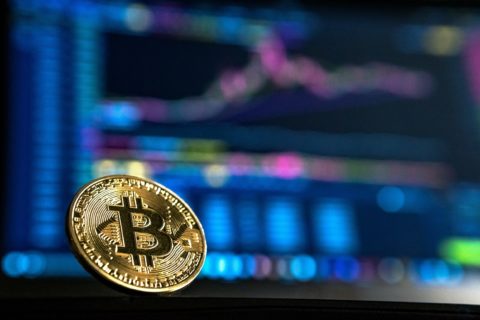 The Infrastructure Investment and Jobs Act of 2021 ("IIJA") was signed into law on November 15, 2021. The ...
HM&M Updates
HM&M is proud to share that our very own Katie Brown and Kristen McClure recently participated in the ...
Effective November 30, 2021, the portal software utilized by our firm will no longer be available. We are ...
Kimberly Lyons speaks with real estate professionals about important tax items for them to keep in mind.