The due date for making 4th quarter estimated tax payments for individuals and trusts is Friday, January 15th. Please consider making payments electronically on the IRS website at irs.gov/payments or via the Electronic Federal Tax Payment System (EFTPS). Please contact your HM&M tax advisor if you have any questions.
Contact Us
For more information check out HM&M's COVID-19 Resources page.
HM&M COVID-19 Resources
Latest Blog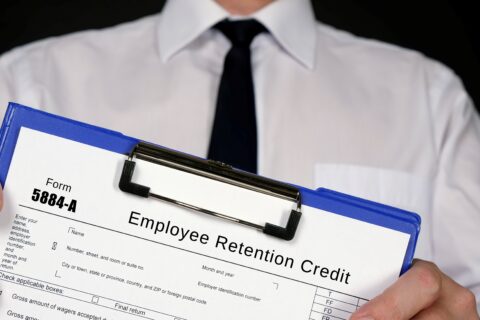 On September 14th the IRS announced an immediate moratorium through the end of the year on the processing ...
HM&M Updates
Last month, Senior Manager, Pearl Balsara was invited to speak at the 2023 FPA DFW Annual Conference in ...