The due date for making 4th quarter estimated tax payments for individuals and trusts is Friday, January 15th. Please consider making payments electronically on the IRS website at irs.gov/payments or via the Electronic Federal Tax Payment System (EFTPS). Please contact your HM&M tax advisor if you have any questions.
Contact Us
For more information check out HM&M's COVID-19 Resources page.
HM&M COVID-19 Resources
Latest Blog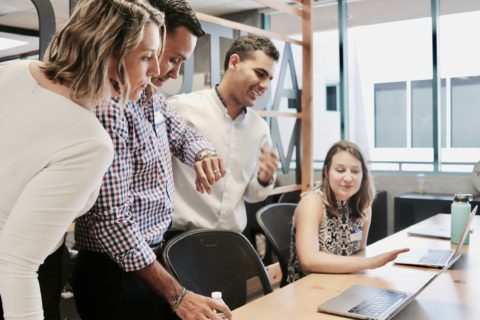 With many businesses facing a tight job market, the Internal Revenue Service recently reminded employers to check out ...
HM&M Updates
Kimberly Lyons speaks with real estate professionals about important tax items for them to keep in mind.
We have moved to our permanent location in Frisco located in Hall Park which is conveniently located at ...
On Friday, July 9th, Anat Borodyansky spoke to Park Cities Rotary. She shared recent tax insights and important ...