HM&M is thrilled to announce the transition of managing shareholder/COO from Carmel Wood to Susan Adams. Carmel, has served in this role for 11 years, and she has lead the firm to new growth and status. After many years of service, she is pleased to pass the baton to her fellow shareholder, Susan Adams. The HM&M Shareholder group voted and unanimously agreed that Susan Adams is the best candidate to take on this leadership role within the firm.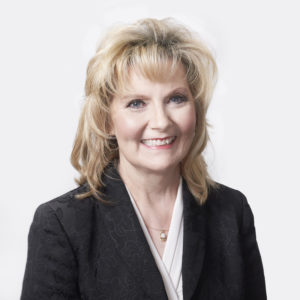 "In my new position, I will focus on improving HM&M's culture to insure our firm continues to be a great place to work. HM&M has a rich history, and I want to build on that legacy as we strive to improve our culture. Another hope, is to continue building strong relationships with HM&M family, clients, and business connections throughout the community. Lastly, I want to personally practice daily gratitude and servant leadership to be the best managing shareholder/COO I can be."
Susan joined HM&M in 2004 and has excelled through the firm. She is a talented tax professional, serving her clients and the industry at large in multiple leadership roles. She has clients across a number of industries: real estate, oil & gas, and retail. Learn more about Susan by reading her full bio by clicking here.
Latest Blog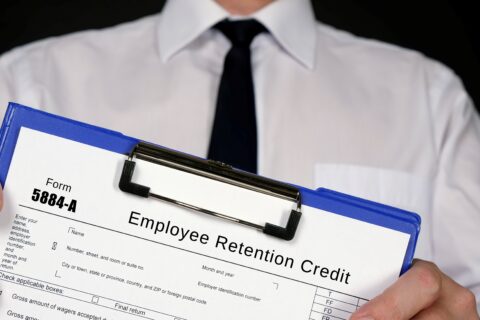 On September 14th the IRS announced an immediate moratorium through the end of the year on the processing ...
Latest News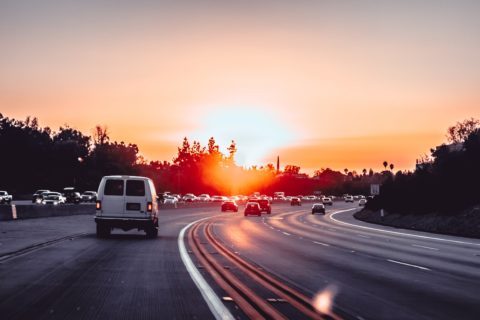 On June 9, the IRS released Announcement 2022-13, which modifies Notice 2022-3, by revising the optional standard mileage ...