Congratulations to Carrie Jean Reese for being selected a 2017 TSCPA Rising Star! A task force selected 24 up and comers based on their contributions to the accounting profession and their communities. HM&M is so proud of you! Keep up the great work!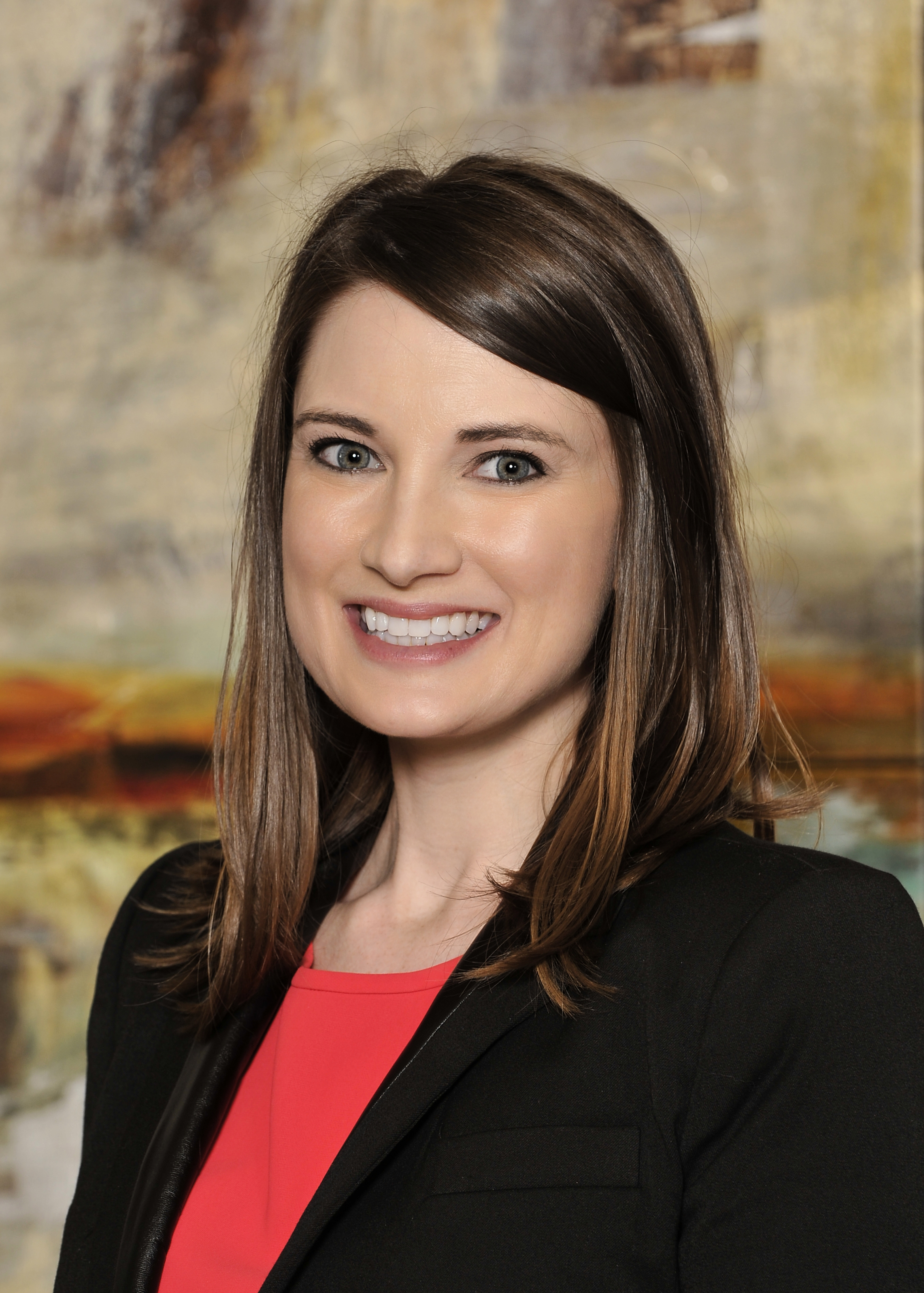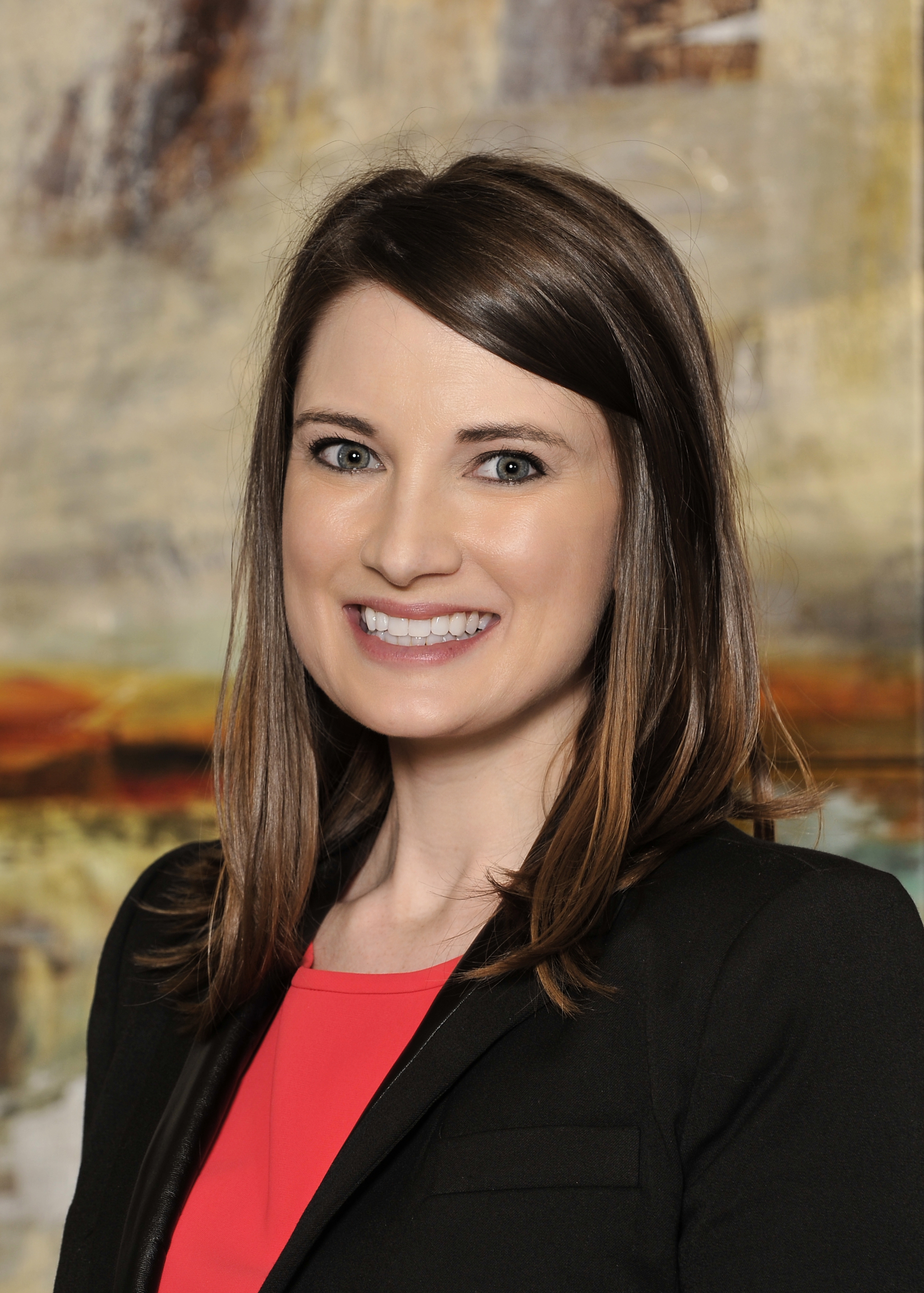 Latest Blog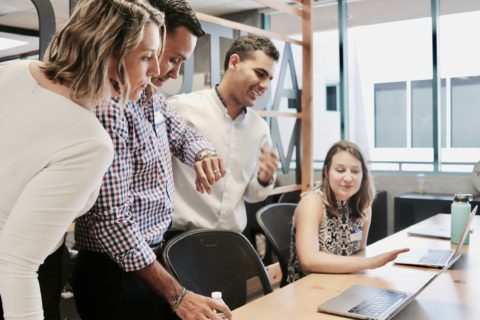 With many businesses facing a tight job market, the Internal Revenue Service recently reminded employers to check out ...
Latest News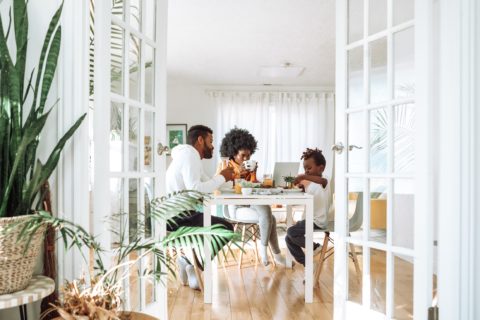 How often have you heard of a Tax Provision being "Taxpayer Friendly"? Few times, you say. Well, here's ...