Congratulations to Carrie Jean Reese for being selected a 2017 TSCPA Rising Star! A task force selected 24 up and comers based on their contributions to the accounting profession and their communities. HM&M is so proud of you! Keep up the great work!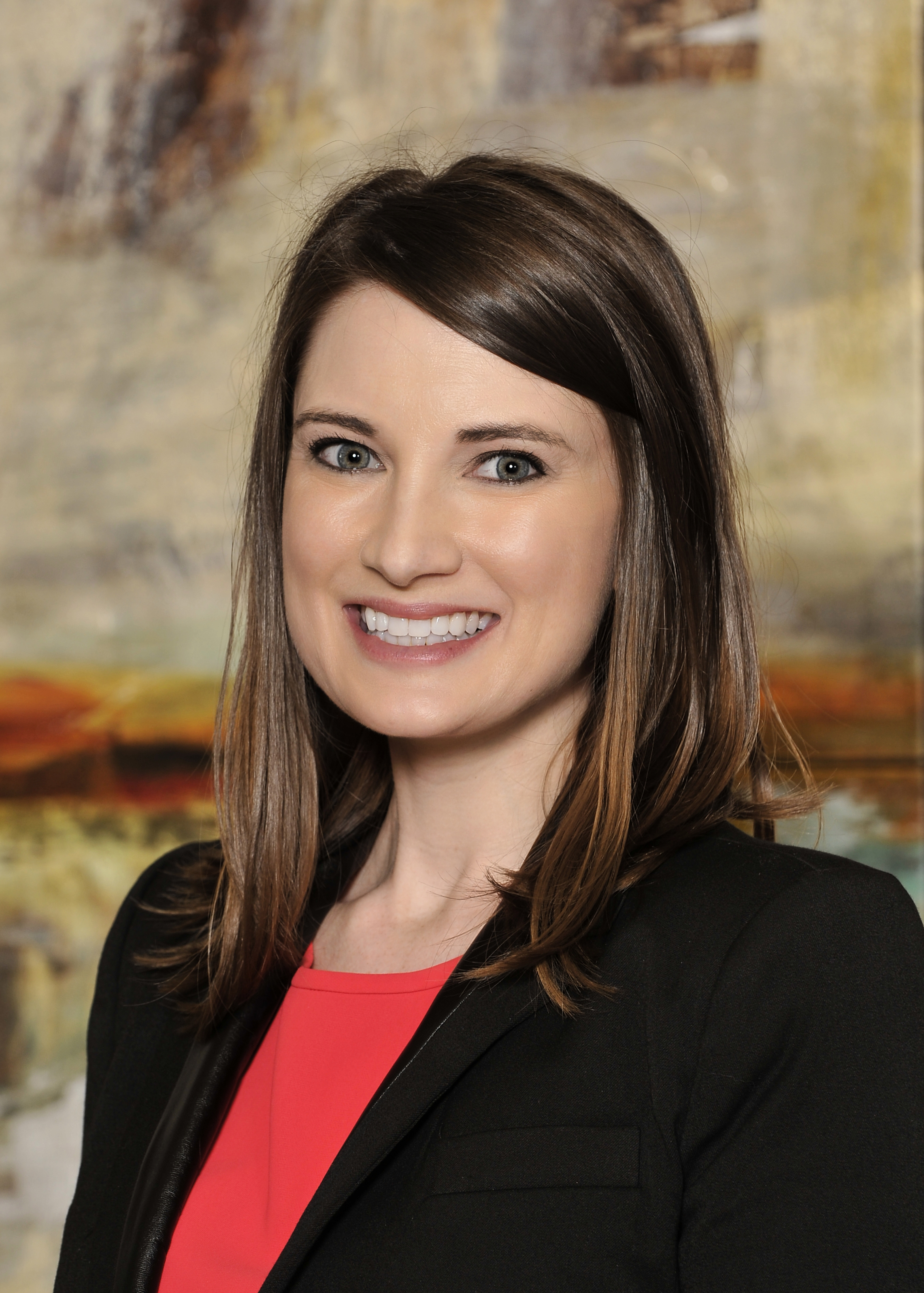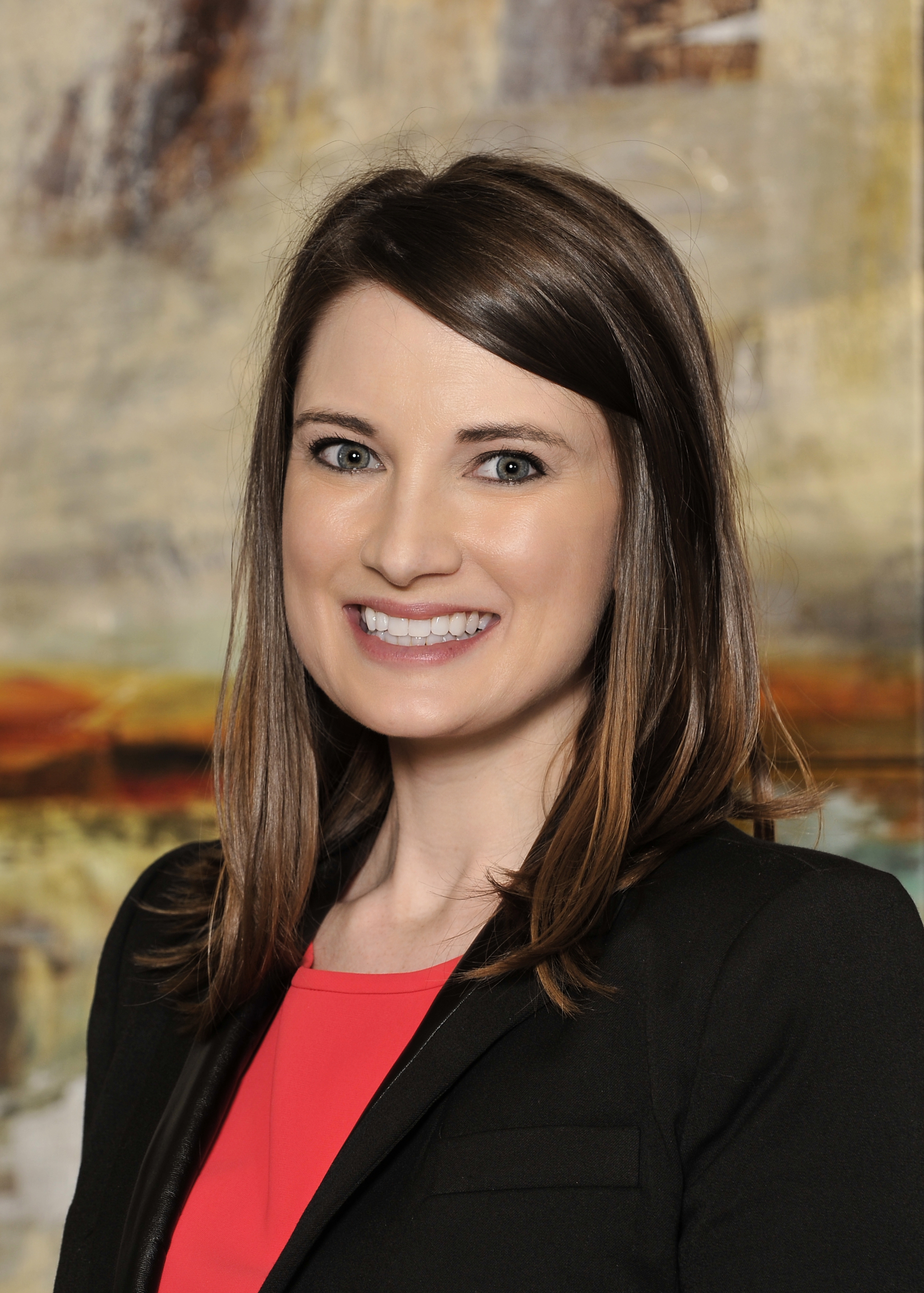 Latest Blog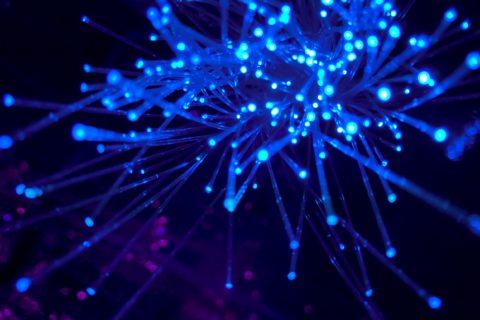 If you're involved with virtual currency – whether as an investor, a miner or as a merchant accepting ...
Latest News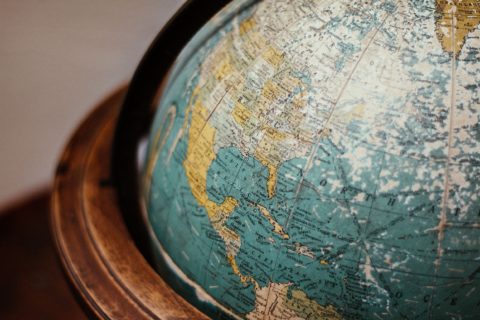 At the tail end of 2021, the Internal Revenue Service (IRS) released new Schedules K-2 and K-3 effective ...