Shareholder, Susan Adams, and Senior Manager, Michele Sanchez-Soriano were both nominated as committee chairs of the Fort Worth Chapter of Texas Society of Certified Public Accountants (TSCPA) – congratulations!
They will serve for one-year terms (June 2018 – May 2019). The work done by the committees is vital to achieving the societies mission, and their leadership in the accounting industry will help ensure success in the Fort Worth, Texas market.
Learn more about the TSCPA Fort Worth chapter committees.
If you are in the Fort Worth area and are in need of a trusted adviser contact us today.
Latest Blog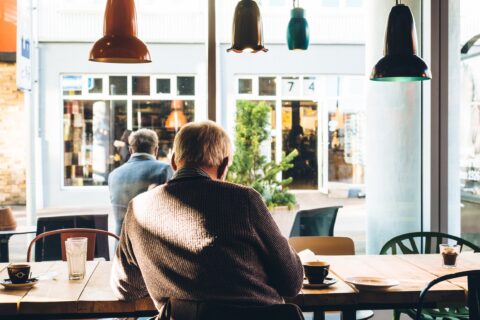 On December 29th, 2022, President Biden signed the SECURE Act 2.0 into law, as part of the Consolidated ...
Latest News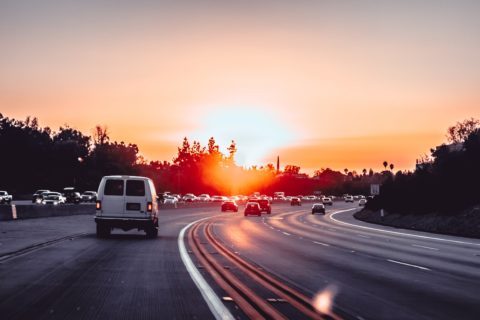 On June 9, the IRS released Announcement 2022-13, which modifies Notice 2022-3, by revising the optional standard mileage ...