HM&M is Going North

We are excited to announce our new office location in Frisco, Texas, located just north of Toyota Stadium at the Dallas North Tollway between Main and Eldorado. To accommodate both our growing client base and professional support, we found this Collin County location to be a great fit for our firm.
Frisco Office
10601 Clarence Drive
Frisco, Texas 75033
We look forward to expanding our ability to provide trusted tax, audit, and accounting services from our new location!
Contact Us
Latest Blog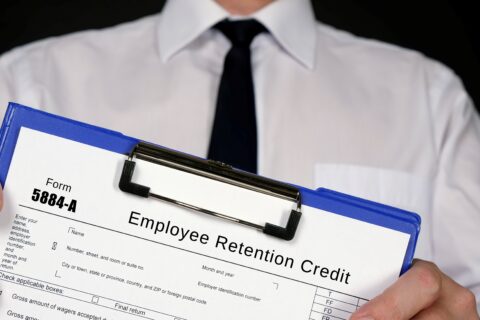 On September 14th the IRS announced an immediate moratorium through the end of the year on the processing ...
Latest News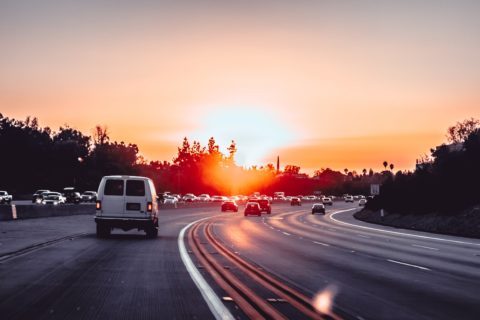 On June 9, the IRS released Announcement 2022-13, which modifies Notice 2022-3, by revising the optional standard mileage ...