HM&M is Going North

We are excited to announce our new office location in Frisco, Texas, located just north of Toyota Stadium at the Dallas North Tollway between Main and Eldorado. To accommodate both our growing client base and professional support, we found this Collin County location to be a great fit for our firm.
Frisco Office
10601 Clarence Drive
Frisco, Texas 75033
We look forward to expanding our ability to provide trusted tax, audit, and accounting services from our new location!
Contact Us
Latest Blog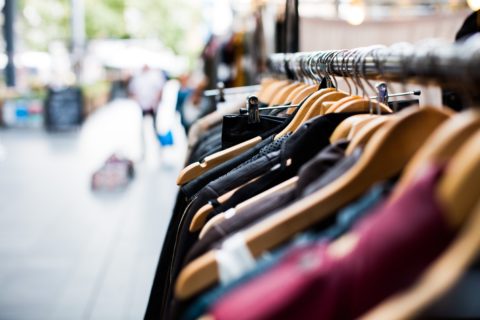 A Roadmap for Understanding Your Total Tariff Liability The ongoing trade war between the U.S. and China continues ...
Latest News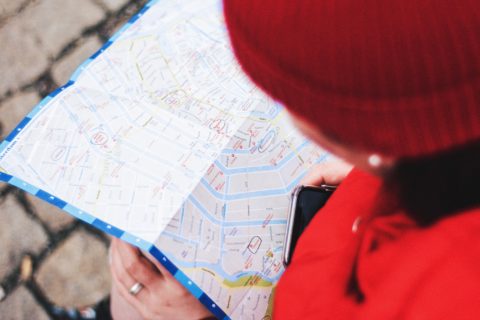 In the late afternoon on Friday, January 18, 2019, the IRS issued in rapid-fire succession four documents concerning ...