Kimberly Lyons is a member of the TXCPA Dallas Chapter and sits on the Partners in Education Committee. As part of an initiative to encourage high school students in a career in accounting, members of the board speak to local high schoolers to educate them about the possibilities of this career path. Kimberly spoke to a group of students last Friday and had great feedback. Go Kimberly! HM&M is proud of the way you are connecting with our community and inspiring the next generation of business leaders.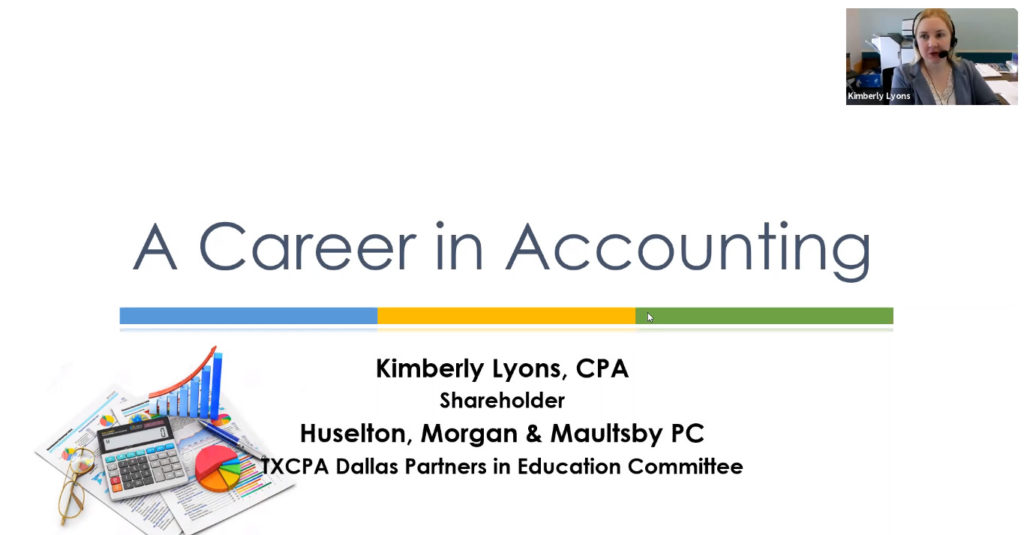 Latest Blog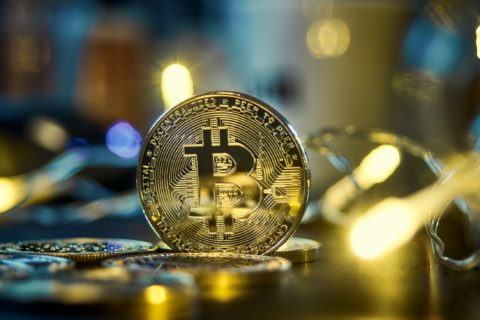 Blog Part 2 of 2 – Read Part 1 by clicking here How does the IRS treat cryptocurrency? ...
Latest News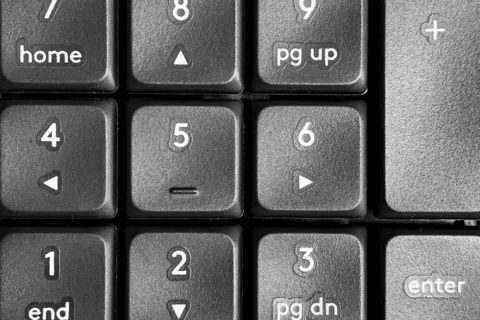 A new program for QuickBooks or Intuit Online Payroll users is going live on August 1, 2021. The ...