Kimberly Lyons is a member of the TXCPA Dallas Chapter and sits on the Partners in Education Committee. As part of an initiative to encourage high school students in a career in accounting, members of the board speak to local high schoolers to educate them about the possibilities of this career path. Kimberly spoke to a group of students last Friday and had great feedback. Go Kimberly! HM&M is proud of the way you are connecting with our community and inspiring the next generation of business leaders.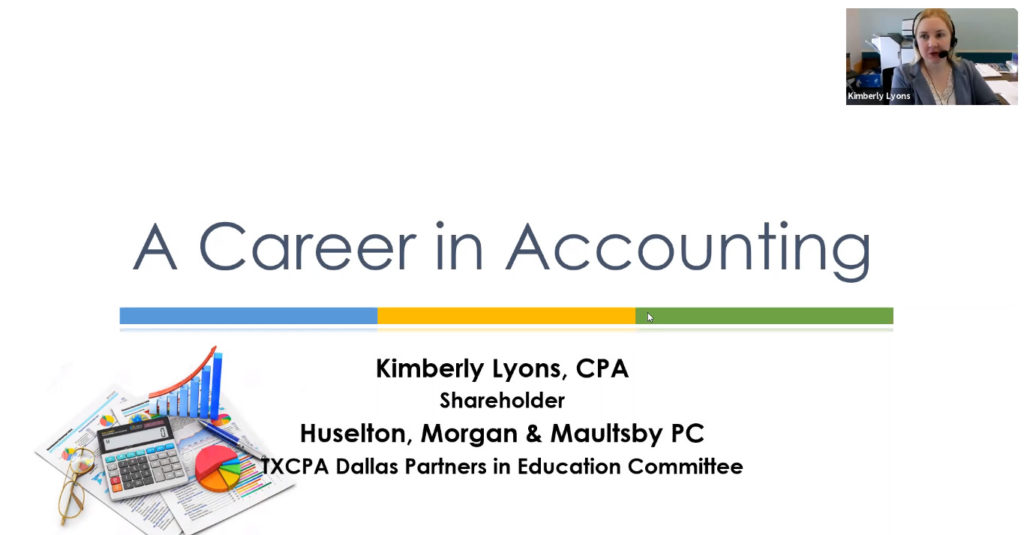 Latest Blog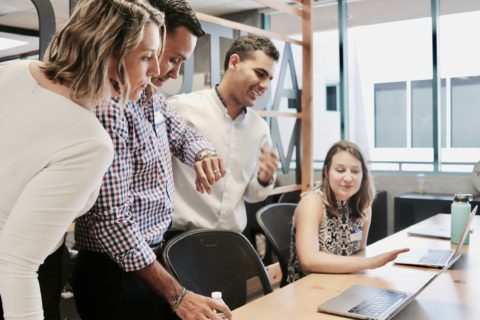 With many businesses facing a tight job market, the Internal Revenue Service recently reminded employers to check out ...
Latest News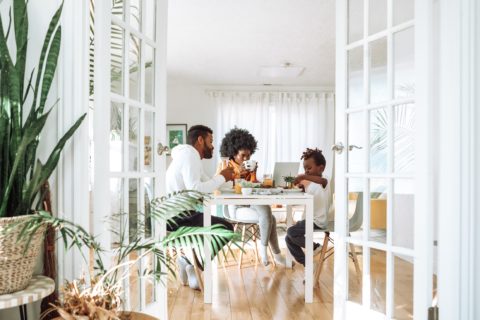 How often have you heard of a Tax Provision being "Taxpayer Friendly"? Few times, you say. Well, here's ...