Kimberly Lyons is a member of the TXCPA Dallas Chapter and sits on the Partners in Education Committee. As part of an initiative to encourage high school students in a career in accounting, members of the board speak to local high schoolers to educate them about the possibilities of this career path. Kimberly spoke to a group of students last Friday and had great feedback. Go Kimberly! HM&M is proud of the way you are connecting with our community and inspiring the next generation of business leaders.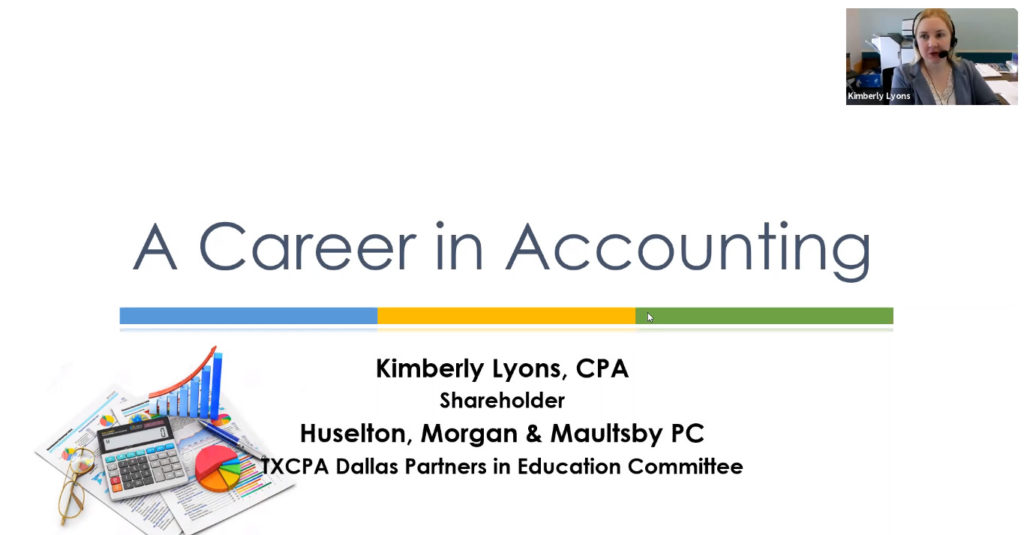 Latest Blog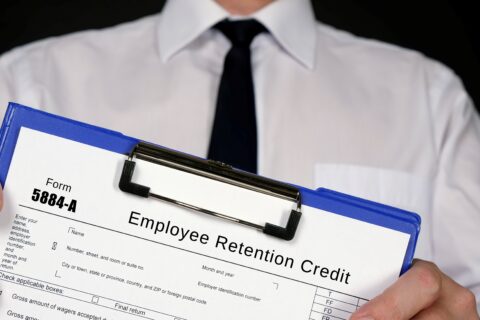 On September 14th the IRS announced an immediate moratorium through the end of the year on the processing ...
Latest News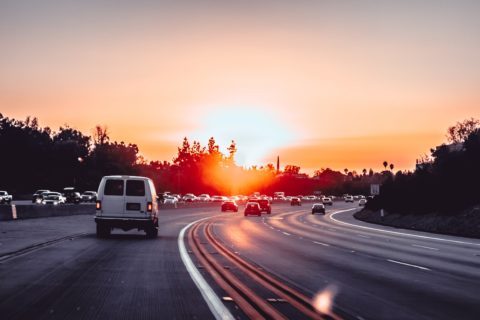 On June 9, the IRS released Announcement 2022-13, which modifies Notice 2022-3, by revising the optional standard mileage ...