On Friday, July 9th, Anat Borodyansky spoke to Park Cities Rotary. She shared recent tax insights and important topics concerning the club.
Cheers to Anat for being involved in our community!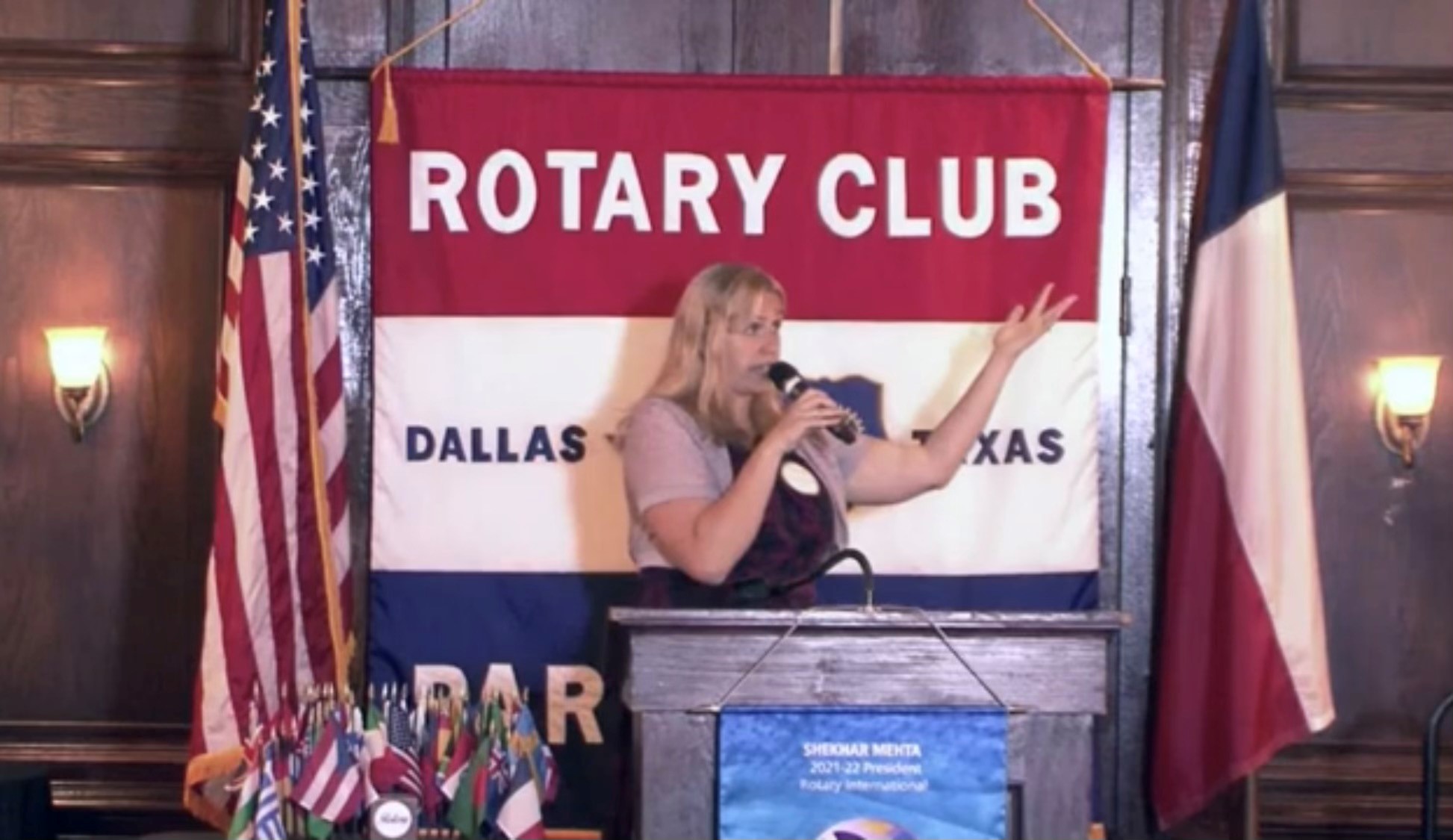 Latest Blog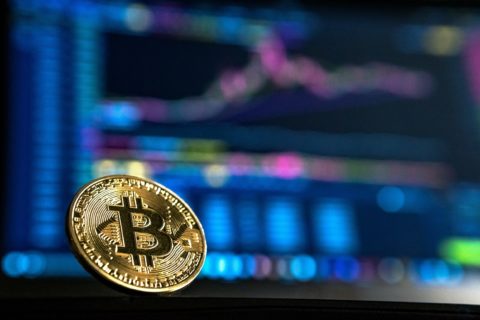 The Infrastructure Investment and Jobs Act of 2021 ("IIJA") was signed into law on November 15, 2021. The ...
Latest News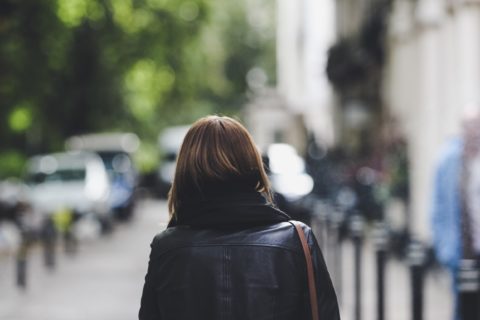 This information is current as of Sunday, November 21, 2021. On Friday, November 19, 2021, after the Congressional ...