On Friday, July 9th, Anat Borodyansky spoke to Park Cities Rotary. She shared recent tax insights and important topics concerning the club.
Cheers to Anat for being involved in our community!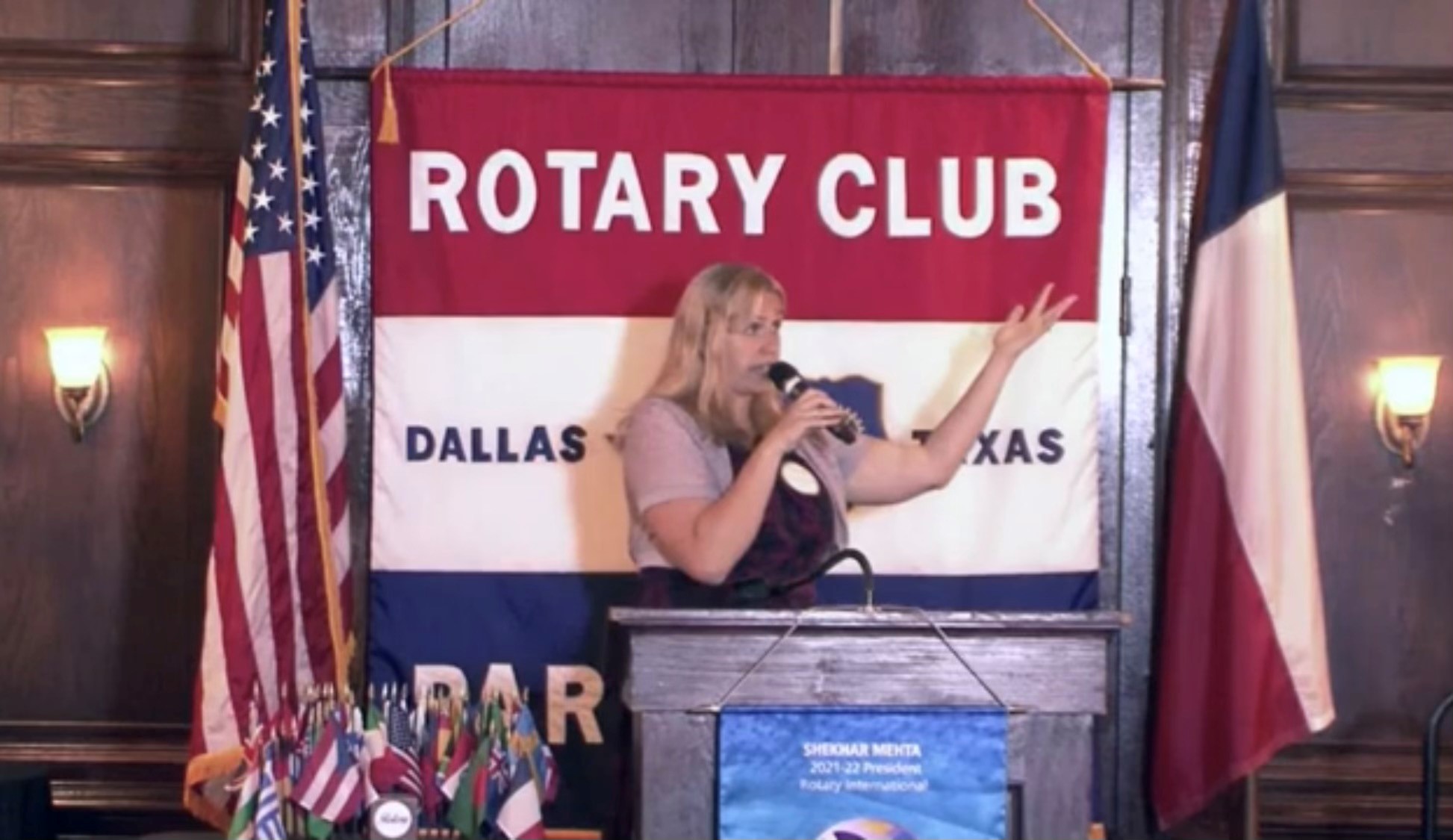 Latest Blog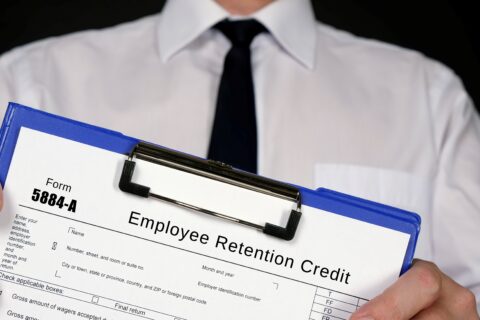 On September 14th the IRS announced an immediate moratorium through the end of the year on the processing ...
Latest News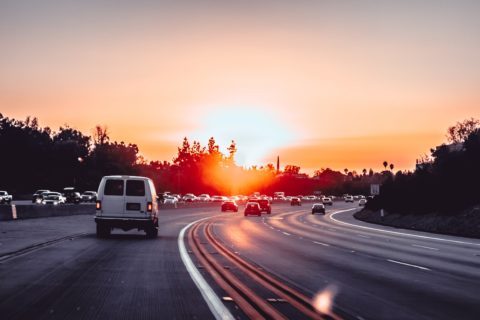 On June 9, the IRS released Announcement 2022-13, which modifies Notice 2022-3, by revising the optional standard mileage ...