Congratulations to Carrie Jean Reese for being selected a 2017 TSCPA Rising Star! A task force selected 24 up and comers based on their contributions to the accounting profession and their communities. HM&M is so proud of you! Keep up the great work!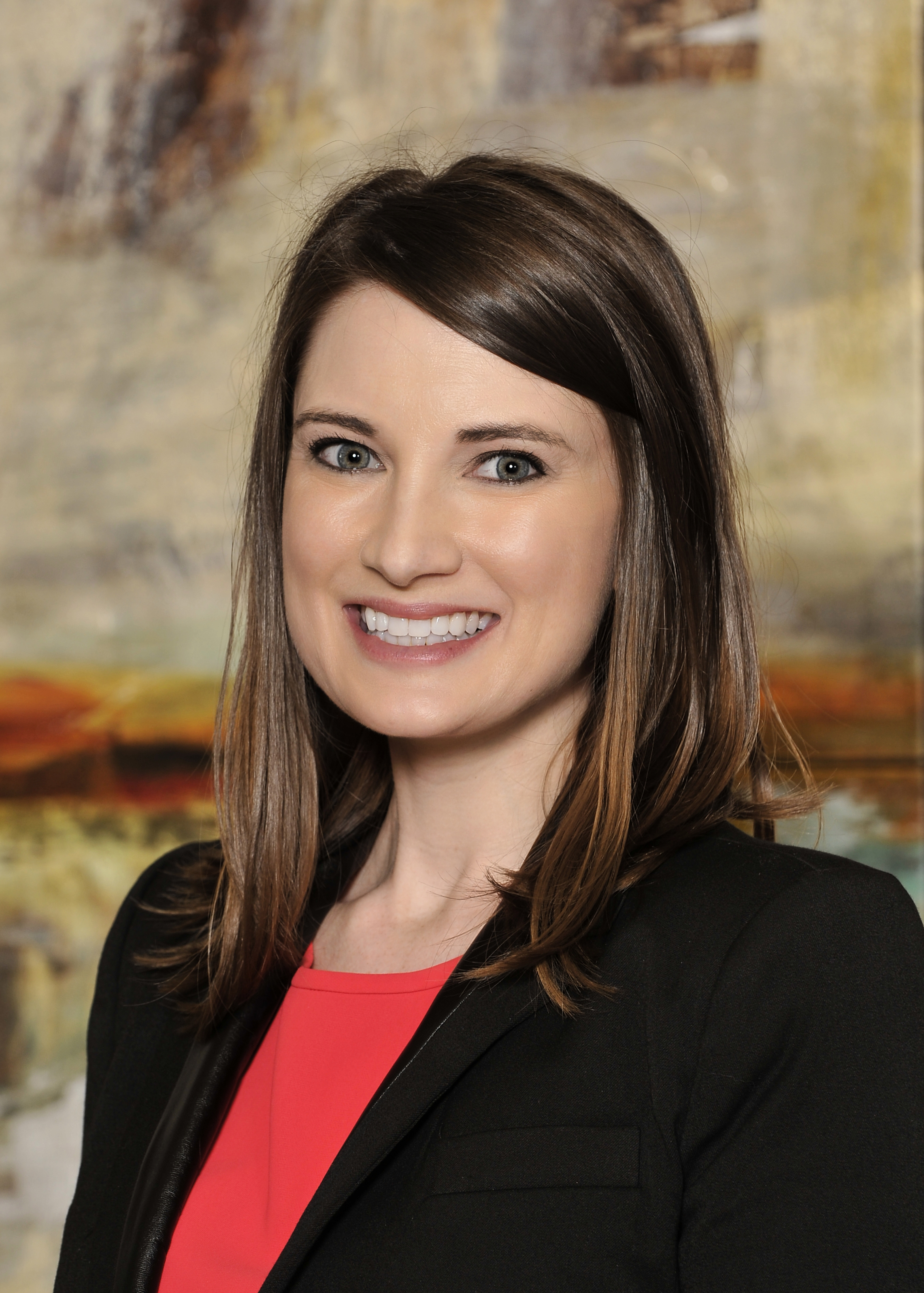 Latest Blog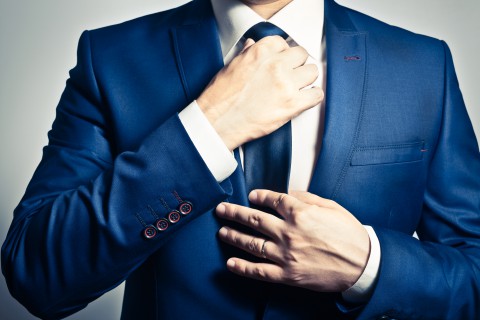 I was planning to pen a short note wishing all my clients, friends and readers a happy and ...
Latest News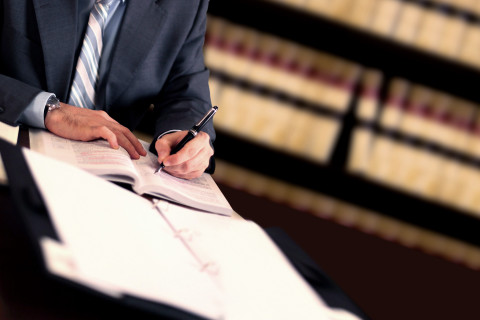 On February 9, Congress passed, and the President signed into law, H.R. 1892, the "Bipartisan Budget Act of ...