Congratulations to Carrie Jean Reese for being selected a 2017 TSCPA Rising Star! A task force selected 24 up and comers based on their contributions to the accounting profession and their communities. HM&M is so proud of you! Keep up the great work!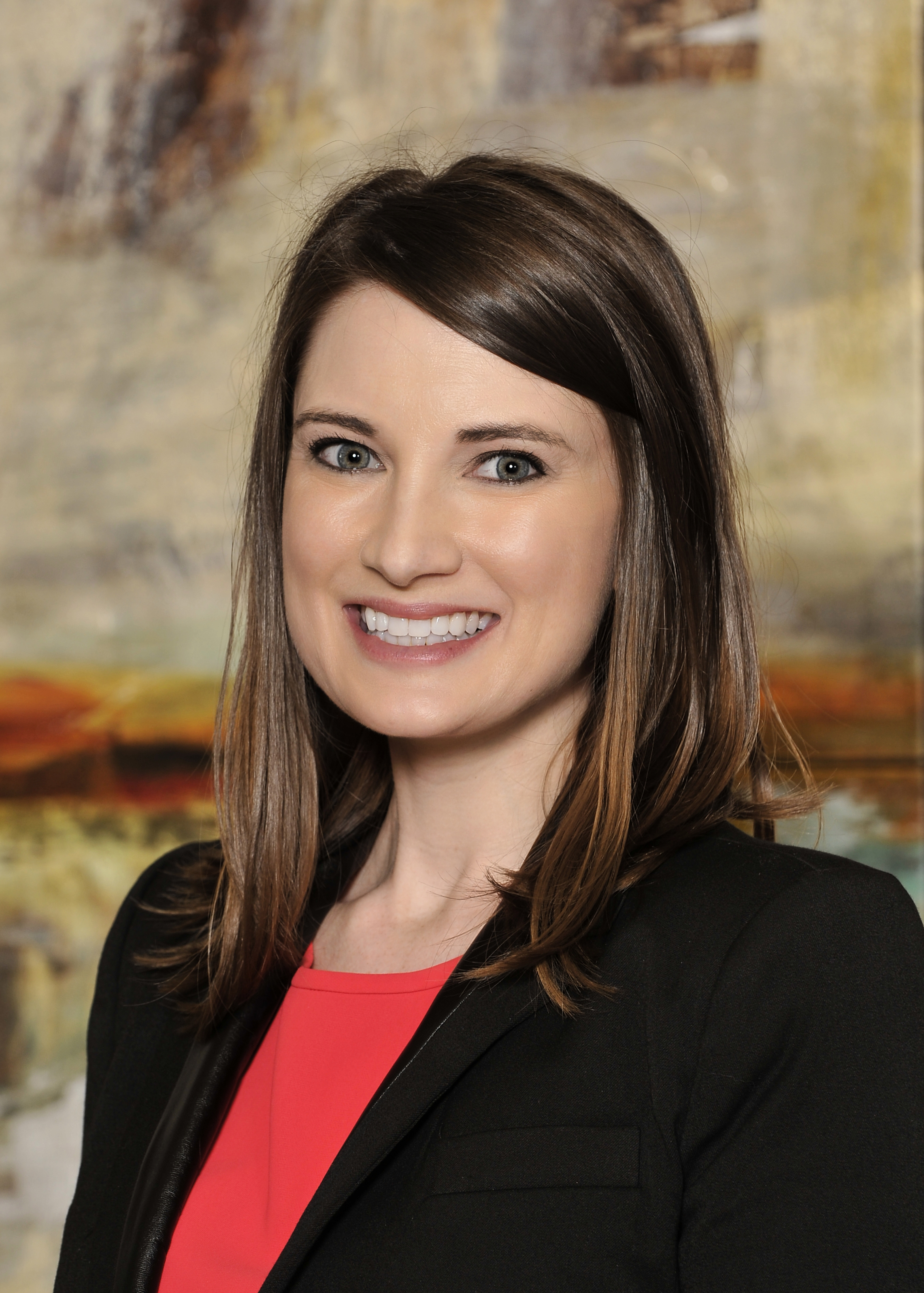 Latest Blog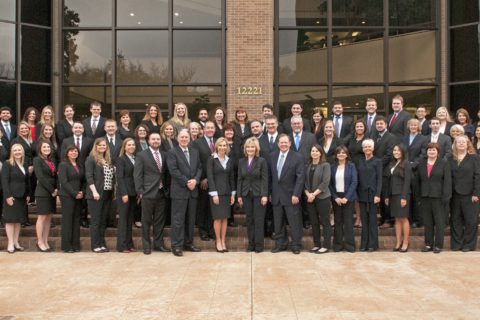 I have always been associated with outstanding professional women. My mother is a CPA.  My wife is an ...
Latest News
Absent an election by a partnership to apply earlier, for years beginning after December 31, 2017, new rules ...