Congratulations to Carrie Jean Reese for being selected a 2017 TSCPA Rising Star! A task force selected 24 up and comers based on their contributions to the accounting profession and their communities. HM&M is so proud of you! Keep up the great work!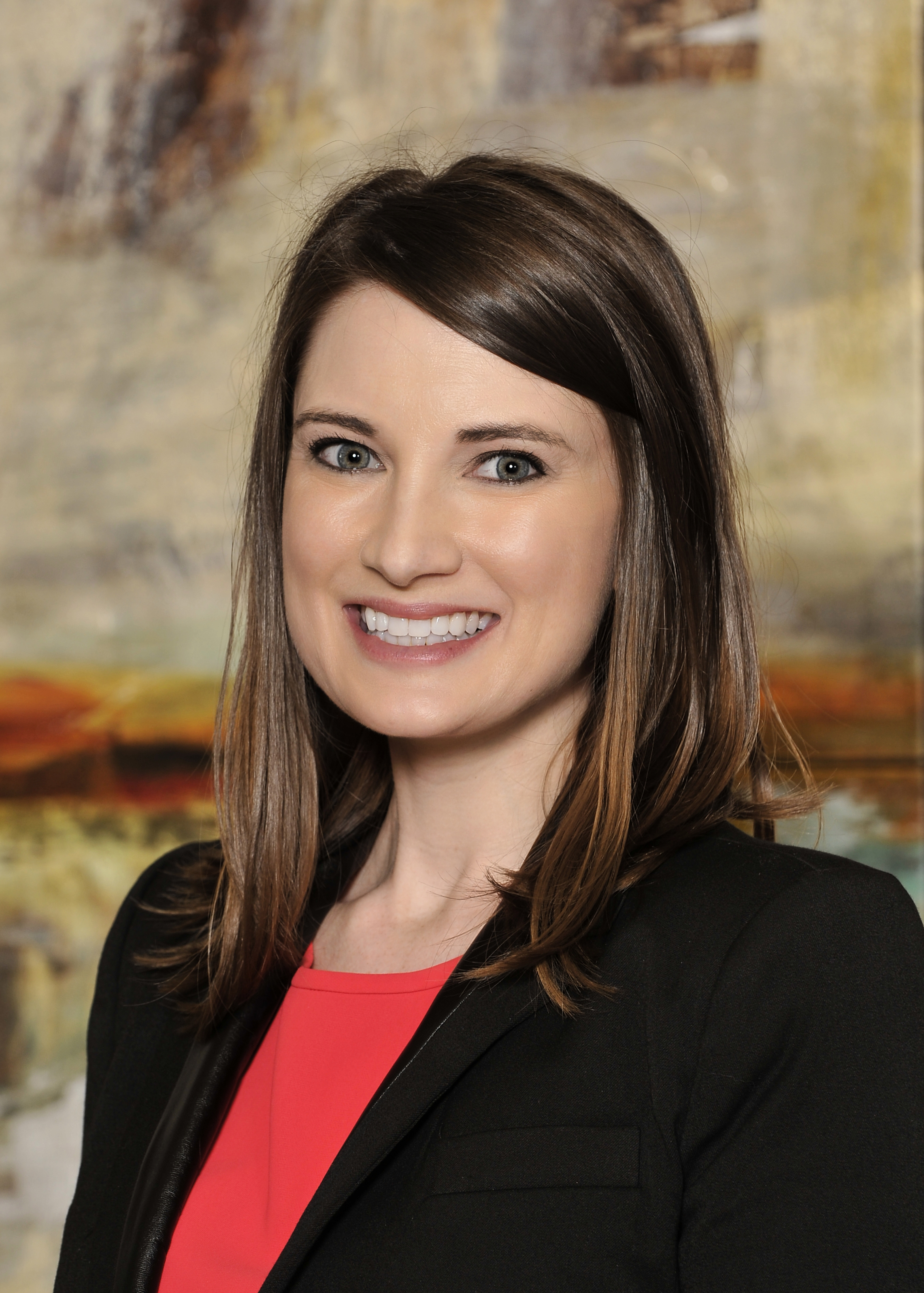 Latest Blog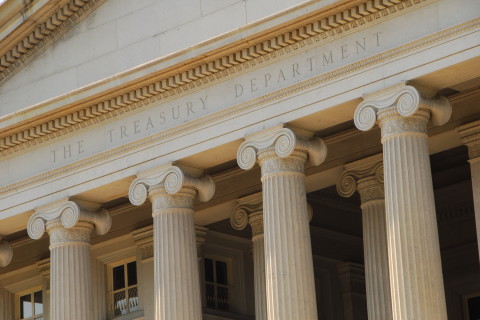 My Comments on December 4, 2017: A quote attributed to 19th century German Chancellor Otto von Bismarck crosses ...
Latest News
Summary Certain employers that were rendered inoperable by Hurricane Harvey, Irma, or Maria and are located in a ...