Congratulations to Carrie Jean Reese for being selected a 2017 TSCPA Rising Star! A task force selected 24 up and comers based on their contributions to the accounting profession and their communities. HM&M is so proud of you! Keep up the great work!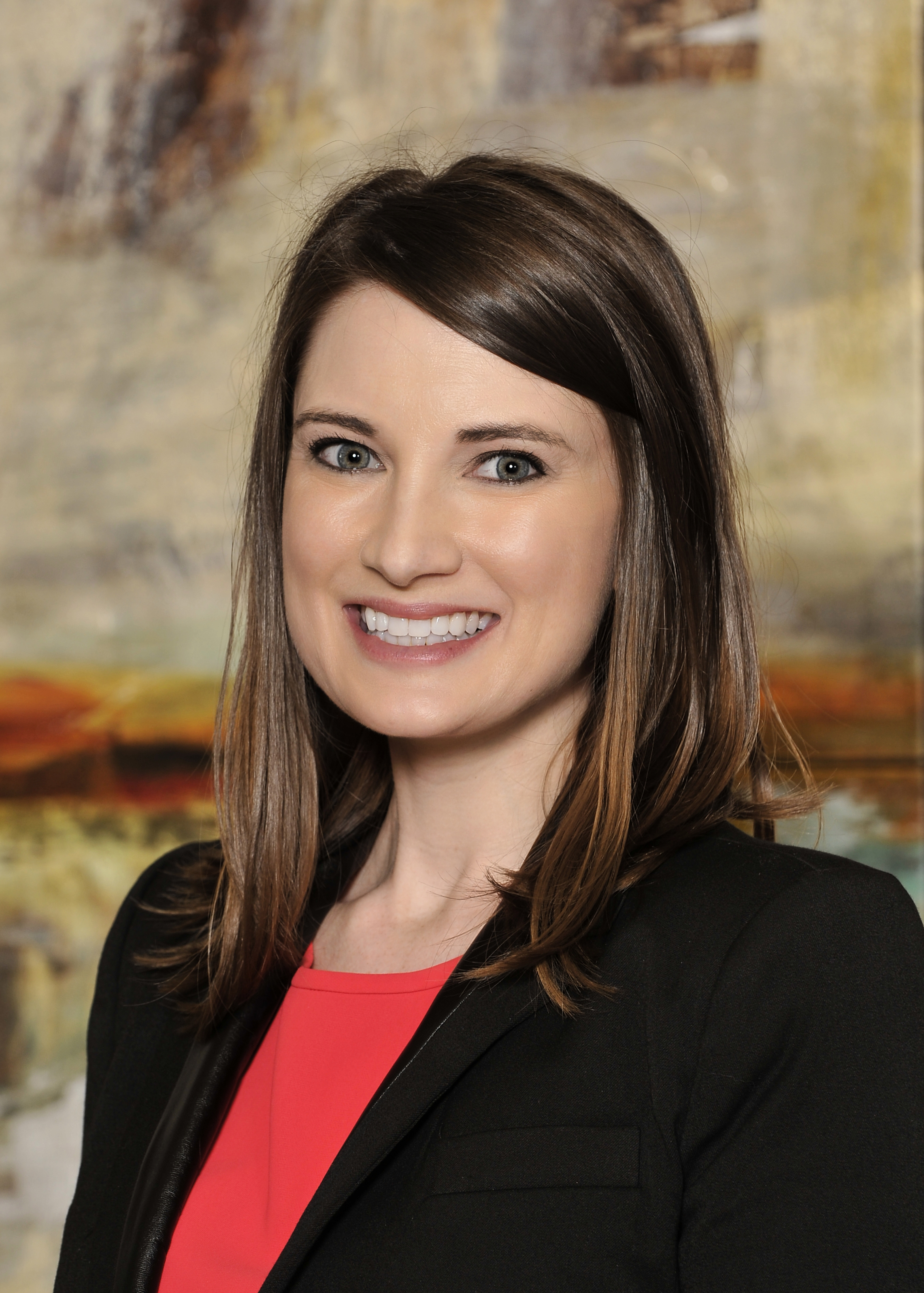 Latest Blog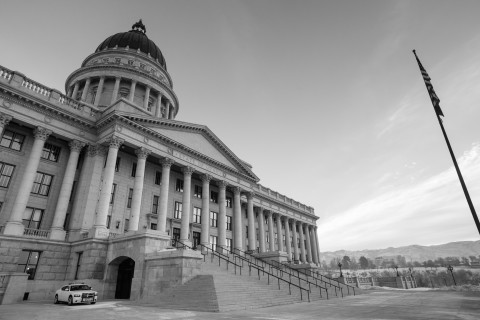 See Addition at the end of this blog and the italicized text in the blog. I am not ...
Latest News
Individual Tax Compliance Clients: Deadline of March 19, 2017 Draws Near to Avoid Extensions of Tax Returns due ...