Congratulations to Carrie Jean Reese for being selected a 2017 TSCPA Rising Star! A task force selected 24 up and comers based on their contributions to the accounting profession and their communities. HM&M is so proud of you! Keep up the great work!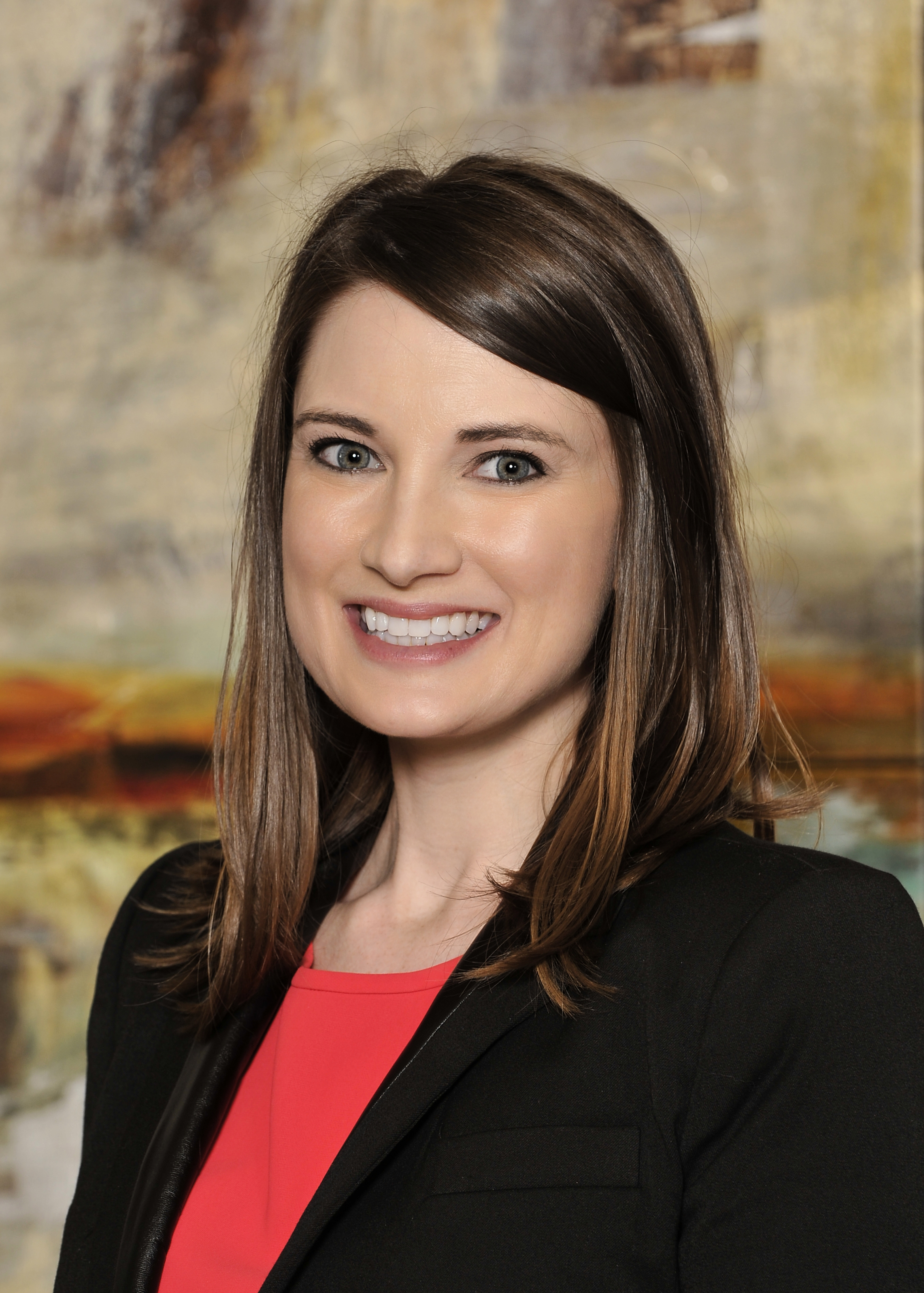 Latest Blog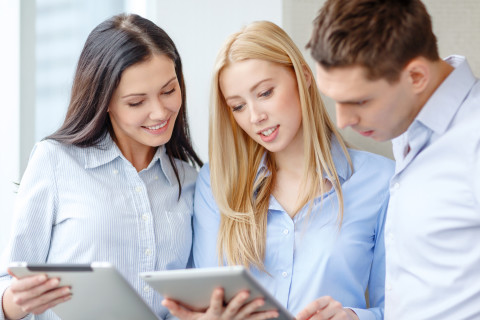 Today, Carrie Reese authors our HM&M blog. I was raised by a Marine and a CPA. To put ...
Latest News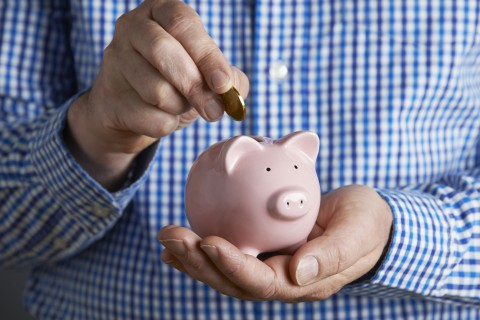 The Tax Cuts and Jobs Act of 2017 ("TCJA"), enacted Dec. 22, makes modifications to the deductibility of ...