Congratulations to Carrie Jean Reese for being selected a 2017 TSCPA Rising Star! A task force selected 24 up and comers based on their contributions to the accounting profession and their communities. HM&M is so proud of you! Keep up the great work!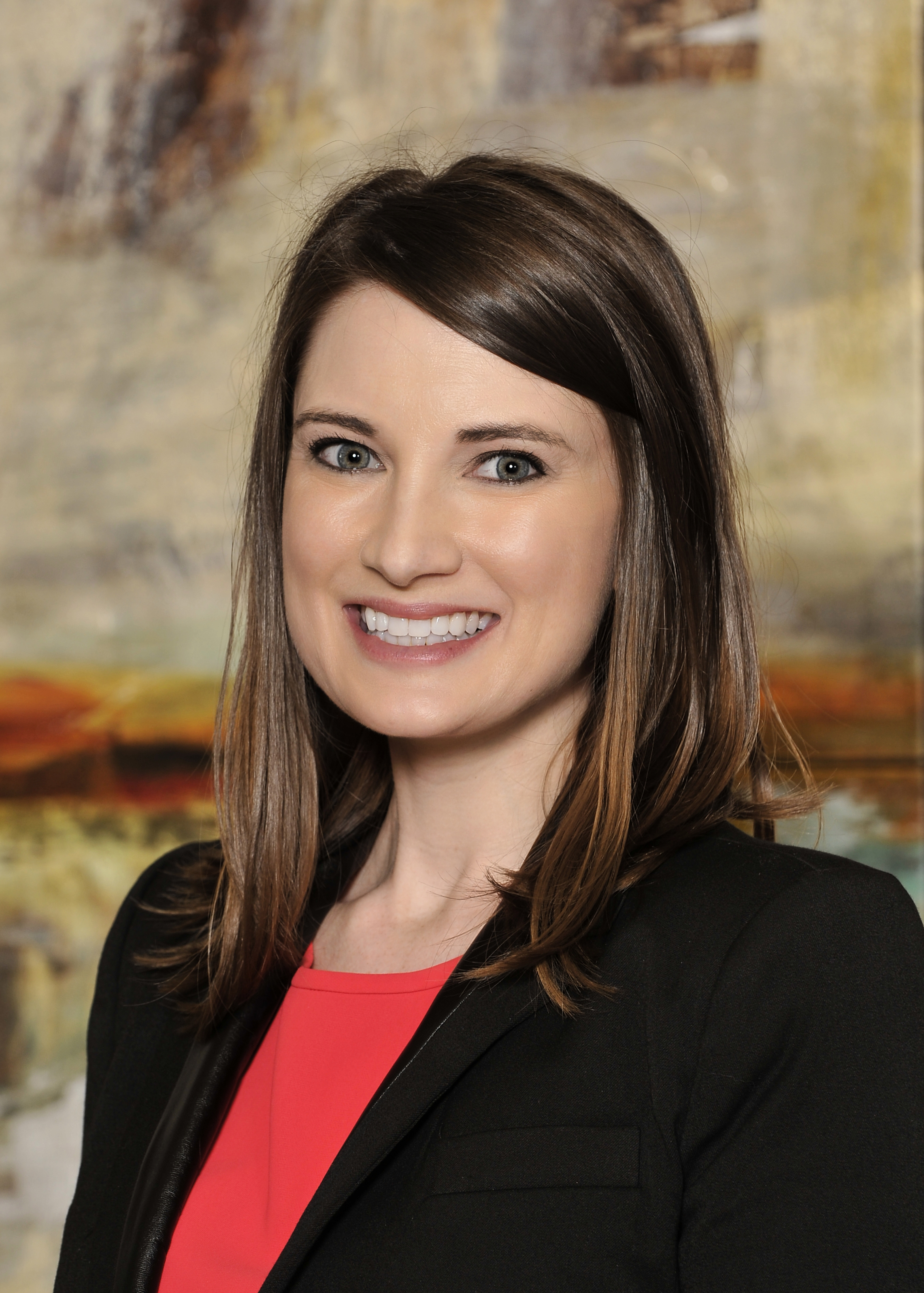 Latest Blog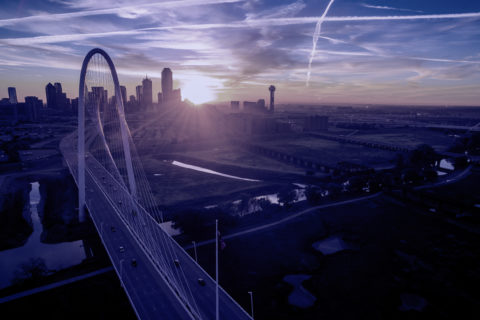 At Huselton, Morgan, and Maultsby, we are so proud to be celebrating 40 years of renowned business and ...
Latest News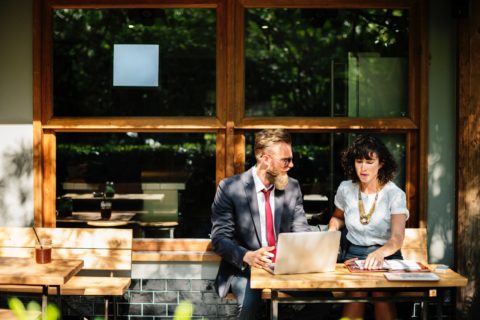 On August 8, the Internal Revenue Service issued much-anticipated proposed regulations (REG- 107892-18) ("Proposed Regulations") concerning the deduction ...