A year of hard work pays off! HM&M is happy to announce that Jessica Gooch and Kimberly Lyons have graduated from the ConvergenceCoaching Transformational Leadership Program.
"ConvergenceCoaching®, LLC, a national leadership and management consulting firm that serves the public accounting profession, has announced the 2017-18 Fall Transformational Leadership Program™ (TLP) graduating class!
"Leading our the TLP participants in their leadership journey this past year is some of the most rewarding work we do at ConvergenceCoaching," commented Tamera Loerzel, Partner at ConvergenceCoaching. "These TLP participants courageously developed new skills and behaviors to take their leadership to the next level, allowing them to take on new roles and responsibilities in their firms. Congratulations to the graduates who completed the Fall 2017-18 program!""
Read Press Release Here.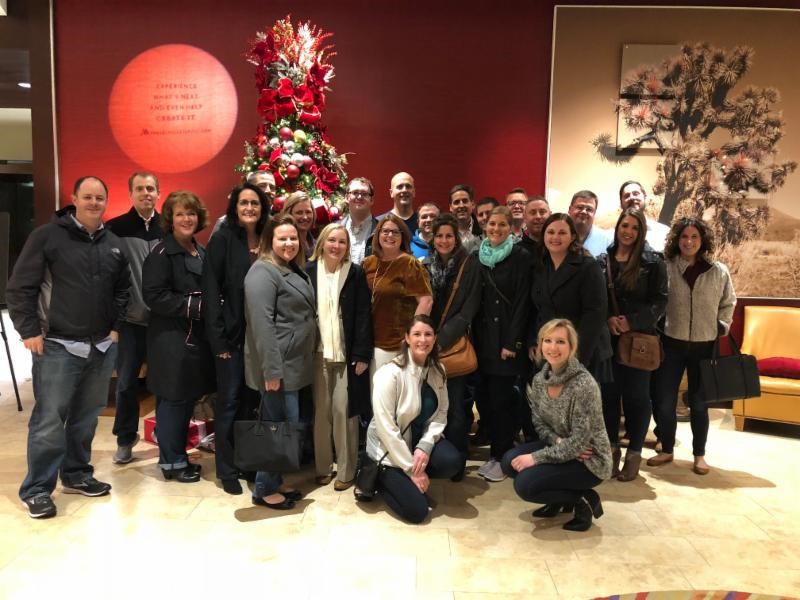 Latest Blog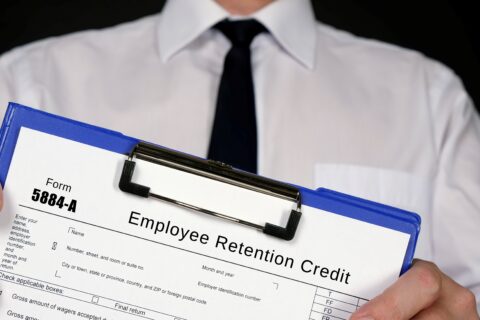 On September 14th the IRS announced an immediate moratorium through the end of the year on the processing ...
Latest News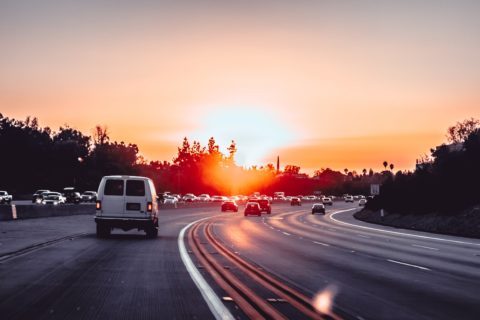 On June 9, the IRS released Announcement 2022-13, which modifies Notice 2022-3, by revising the optional standard mileage ...