Learn the 7 reasons why an external accounting service department could be the smartest business move you make for your company this year to calm down a bit of the chaos.
Accounting functions are an integral part of any business. Monthly, quarterly, and annual bookkeeping, keep you on track. Staying on top of your general ledger and financial statements keep you running smoothly. But all of this can also be time consuming and burdensome to your daily goals of operating your business and managing your employees. Business owners often find they are so busy running their businesses they don't have time for simple activities such reconciling bank accounts to know how much money is really available to fund their upcoming expenses. If you are required to submit company financial updates on a quarterly basis to banks, you need help to keep your numbers up to date. As an added bonus for staying on top of your financials all year long, having financials buttoned up by year end can save headaches while preparing documents for your tax return filings.
Many business owners understand that accounting functions are important to running a business, but who performs these actions? The owner? Sometimes. A full-time accounting professional? Sometimes. What about an external accounting services department?
What Is An External Accounting services Department?
An external accounting service department is a third party that can assist you with many functions of your accounting department, and many times in half the time and half the cost of a full time employee. Seven key benefits of employing an external accounting service department are:
Provide a layer of internal controls.
Relieve cost of a full-time staff.
Access to trusted experienced accountants – Certified Quickbook Pro Advisors.
Create the ability to ramp up and down the accounting hours needed based on the flow of your business cycle.
Propel your accounting to become more tech savvy – access to accounts from anywhere.
Produce confidence in correct reporting regarding federal/state/local laws and rules.
Access to training for more efficient and quicker ways of handling certain activities.
Services HM&M Offers
HM&M Accounting Services takes the stress of daily, monthly, and yearly tasks off of you to give you, and your staff the flexibility to concentrate on what matters most, the growth and success of your business. We can take the burden of a full-time staff and replace it with the confidence of an experienced individual to seamlessly keep you on track with only a few hours a week.
Services include:
Record Deposits and Cut Checks via Bill.com
Record Credit Card Activity
Reconcile Bank, Credit Card, Notes Payable Accounts, and Other Balance Sheet Accounts
Book/Reconcile Payroll Activity from the Payroll Service
Review Monthly General Ledger Postings
Serve as an Added Layer of Internal Controls
Produce Monthly Financial Statements
If you are struggling to develop or maintain your accounting department in a way that works for your business, contact your HM&M advisor today. We may be able to plug-in and alleviate some of that back-end stress, so you can concentrate on running your business.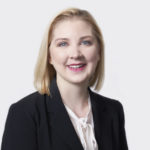 For more information check out HM&M's Accounting Services page.
HM&M Accounting Services
Latest News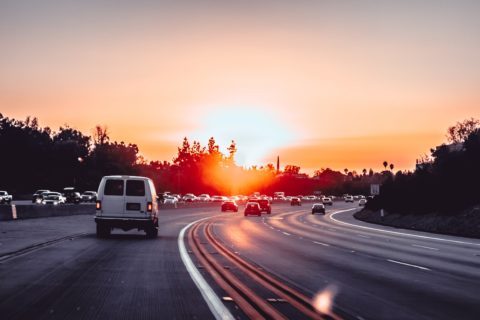 On June 9, the IRS released Announcement 2022-13, which modifies Notice 2022-3, by revising the optional standard mileage ...
HM&M Updates
Last month, Senior Manager, Pearl Balsara was invited to speak at the 2023 FPA DFW Annual Conference in ...