Have you looked into the Employee Retention Credit ("ERC") for your business? This lucrative payroll credit is refundable and it can be surprisingly substantial. Just as a quick recap, the ERC is available for wages paid from March 13, 2020 through December 31, 2021. There are different rules regarding qualifying and calculating the credit between 2020 and 2021.
There are additional qualifiers for the last half of 2021: one is called Recovery Startup Business and the other is Severely Financially Distressed Employers. The first, Recovery Startup Business is easy to qualify for: you must have started a business on or after February 15,2020 and have average annual gross receipts of less than or equal to $1 million. The ERC credit is limited to $50,000 per quarter.
The other additional qualifier, the Severely Financially Distressed Employer must have gross receipts down over 90% in Quarter three or Quarter four of 2021 when compared to the same quarter for 2019. The eligible small employer rules are disregarded for this provision.
HM&M to date has helped clients file for refunds totaling $3,119,001.36 in ERC credits. If you think you might qualify for the ERC, please reach out to an HM&M advisor for more information.
For more information on these valuable payroll tax credits, please contact an HM&M advisor.
Contact Us
Latest News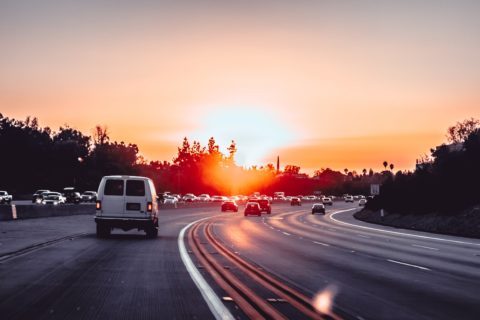 On June 9, the IRS released Announcement 2022-13, which modifies Notice 2022-3, by revising the optional standard mileage ...
HM&M Updates
Last month, Senior Manager, Pearl Balsara was invited to speak at the 2023 FPA DFW Annual Conference in ...