At Huselton, Morgan, and Maultsby, we are so proud to be celebrating 40 years of renowned business and meaningful client relationships. From the start, it has been our vision to create a firm devoted to client satisfaction, while providing a positive and supportive working environment for our employees. Each person on our team has played an integral role in our success of becoming the distinguished firm we are today, echoing our core values of integrity, respect and community in their everyday actions.
In honor of this milestone, we're thrilled to announce the debut of our new anniversary logo and branding. A brighter color palette is meant to refresh our visual personality as our business continues to evolve with the ever-changing market and trends.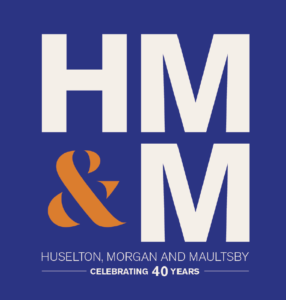 From all of us here at HM&M, we thank you so much for an incredible 40 years. We can't wait to see what the future holds!
Follow us on social media!
Latest News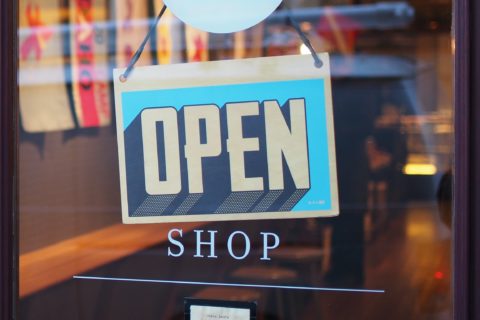 At 10:00 p.m. CDT on Friday (May 22, 2020), the Small Business Administration ("SBA"), in coordination with the ...
HM&M Updates
For the protection of our HM&M work family, our clients, and others, we are limiting activity in our ...