A while back, I commented in my blog about a rumored movie in the making that stars Ben Affleck as an accountant with a sideline business – hit man.  The movie doesn't seem to have made it to the theaters (and may never).   There is just not enough good entertainment featuring the accounting profession.
Last week, the daily online accounting news outlet Accounting Today published "Accounting TV Shows We'd Like to See."  Who wouldn't be hooked on "Add Men," a show about some loose-living Big Eight CPAs set in the 1960's in Manhattan?  Wouldn't you set the DVR to record "Bookkeeping Bad," a series about an accounting teacher who turns to a life of crime – cooking the books for franchisee clients – to support his family?
Latest News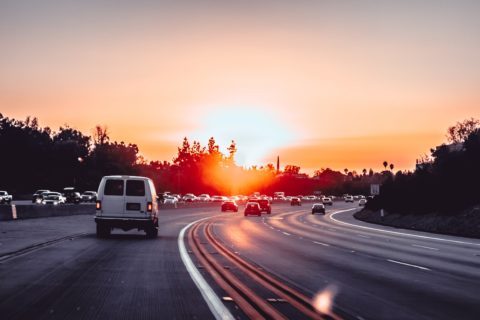 On June 9, the IRS released Announcement 2022-13, which modifies Notice 2022-3, by revising the optional standard mileage ...
HM&M Updates
Last month, Senior Manager, Pearl Balsara was invited to speak at the 2023 FPA DFW Annual Conference in ...