Huselton, Morgan and Maultsby is composed of a spectacular team of individuals. During our annual What's Happening Meeting, we got to recognize a few of our team members for their amazing achievements, work ethics, and outstanding perseverance. Clients of ours went out of their way to compliment these individuals, and we couldn't be more proud!
Those individuals include, Ahmed Hafiz, Alyson Brands, Amy Landry, Carrie Reese, Christina Coello, Ionela Suciu, Jeannie Zachary, Laura Langdon, LaVonda Taylor, Pearl Balsara, Tammy Glass, Trey Dalton, and Keith Phillips. We want to thank each of you for being part of the reason that makes HM&M so special. Congratulations to you all!
Latest Blog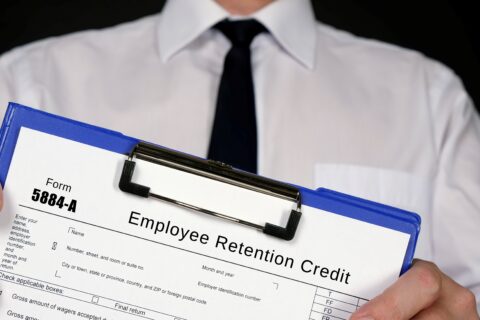 On September 14th the IRS announced an immediate moratorium through the end of the year on the processing ...
Latest News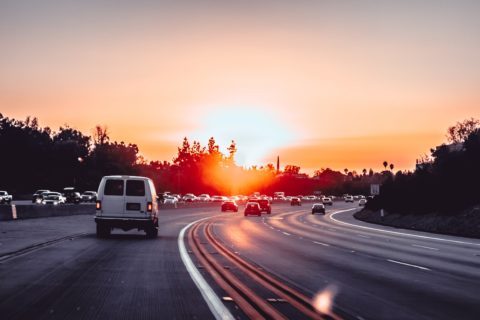 On June 9, the IRS released Announcement 2022-13, which modifies Notice 2022-3, by revising the optional standard mileage ...