On July 14, 2023, IRS released Notice 2023-54 providing Transition Relief for:
The change in beginning date for RMDs
2023 missed RMDs for IRA beneficiaries subject to the requirement for annual RMDs under the "10-Year Payment Rule" – postponing the applicability of the final regulations to 2024
Transition Relief for "Mistaken" Initial RMD Payouts in 2023
Were you born in 1951 and received your "initial" RMD between Jan 1, 2023 and July 31, 2023? If yes, then read on:
Your "initial" RMD will be for 2024 (the year you turn 73).
Your "initial" RMD can be taken as late as April 1, 2025.
So, the mistaken RMD received between Jan 1, 2023 and July 31, 2023 can be rolled over by September 30, 2023, if you did not want it.
New Payout Rules Delayed for Inherited Retirement Accounts
A Non-Eligible Designated Beneficiary (NEDB) is a beneficiary of a retirement account who is not one of those listed below:
Spouse of the deceased account holder
Minor child of the deceased account holder
Disabled individual
Chronically ill individual
Individual who is not more than 10 years younger than the IRA owner or plan participant
Are you a NEDB subject to the "10-Year Payment" Rule for the inherited retirement account of an owner who died in 2020, 2021 or 2022, on or after their Required Beginning Date (RBD)? If yes, then read on:
In addition to the 10-year payout, annual RMDs are required in years 1 to 9 of the 10-year period.
You will not be penalized for the missed 2021, 2022 & 2023 RMDs.
Guidance is still pending whether NEDBs who missed their RMDs will be required in the future to make them up!
If you have any questions, please contact your HM&M advisor.
Latest News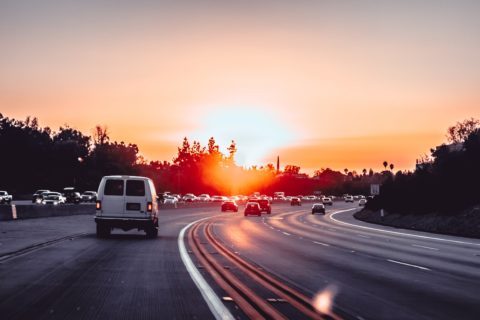 On June 9, the IRS released Announcement 2022-13, which modifies Notice 2022-3, by revising the optional standard mileage ...
HM&M Updates
Last month, Senior Manager, Pearl Balsara was invited to speak at the 2023 FPA DFW Annual Conference in ...