With many businesses facing a tight job market, the Internal Revenue Service recently reminded employers to check out the work opportunity tax credit ("WOTC") Recent legislation extended this credit through the end of 2025.
Employers that qualify for the WOTC can receive as much as $2,400 for each eligible employee with additional credit for hiring certain veterans and long-term family assistance recipients.
Generally, an employer is eligible for the credit only for qualified wages paid to members of ten targeted groups. One target group that may be relevant to businesses given our current climate of unemployment is long-term unemployment recipients.
If you have questions or would like more detail about how to apply for the WOTC, please contact your HM&M advisor.
Contact Us
Latest News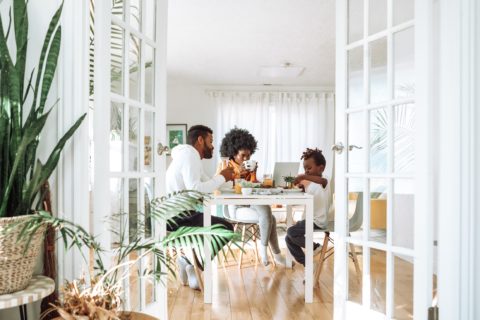 How often have you heard of a Tax Provision being "Taxpayer Friendly"? Few times, you say. Well, here's ...
HM&M Updates
Kimberly Lyons speaks with real estate professionals about important tax items for them to keep in mind.
We have moved to our permanent location in Frisco located in Hall Park which is conveniently located at ...
On Friday, July 9th, Anat Borodyansky spoke to Park Cities Rotary. She shared recent tax insights and important ...