The COVID-19 outbreak will have a direct and lasting impact on organizations of all sizes. While the full effect of the pandemic is yet to be seen, companies of all sizes are contending with an economic and health challenge unlike any the United States has seen in generations.
What does this mean for your finance function? What steps should you take to manage your accounting operations throughout this global crisis?
In this article, we will explore the actions that CFOs, Controllers, and VPs of Finance can take to set financial operations up for success –now and in the future.
Click To Download Full Accounting Operations Article
Immediate Actions To Take
Companies of all sizes are contending with an economic and health challenge unlike any the United States has seen in generations.
Millions have submitted new jobless claims, and unemployment rates have skyrocketed. We have seen well-established organizations that were previously viewed as "recession-proof" that have had their business models turned upside down.
At the moment, companies generally are falling into three general categories in terms of how they have been affected by the pandemic.
The first and largest cohort of companies are those currently in triage mode —focused on crisis management, workforce reduction issues, navigation of a new virtual work environment, digestion of new relief legislation, business continuity, and, ultimately, survival of the business itself in the face of this global health crisis.
The second group are those companies that have seen a surge in demand due to the pandemic and are scrambling to keep up. These might be in industries that have been deemed "essential" (medical, telecoms, food & agriculture, etc.); companies that are helping others work more effectively (remote work software, delivery, etc.); or companies that support those industries —for example, a manufacturer of plastic bottles used for hand sanitizer.
The third group are those who may not have felt an impact quite yet —who may currently have a backlog of business that is maintaining them at the moment, but who must keep a close eye on their cash flow to ensure they are able to endure in the event they aren't able to replenish their pipeline with new business.
Regardless of which of these groups you fall into, there are certain fundamental —but critical —actions that businesses can take to help weather the storm and position themselves moving forward.
Those measures can be divided into three overarching buckets: communicate clearly, go virtual, and identify opportunities.
Click To View More Of The Impact of COVID-19 on Accounting Operations
For more information feel free to call your HM&M trusted advisor or contact us.
Contact HM&M
Latest News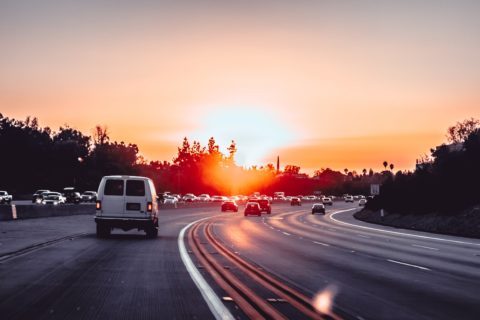 On June 9, the IRS released Announcement 2022-13, which modifies Notice 2022-3, by revising the optional standard mileage ...
HM&M Updates
Last month, Senior Manager, Pearl Balsara was invited to speak at the 2023 FPA DFW Annual Conference in ...