Oh boy, oh boy!  Last week the IRS released the 2012 individual statistics of income, known to us tax nerds as Pub 1304.  Once again, I curled up on the couch with this 340 page document for a good read. (I am back from the beach already and hunkered down for the extended return filing season.)  Here are a few highlights:
Almost 145 million individual income tax returns were filed for 2012, down slightly from 2011.  They reported about $9.1 trillion in total adjusted gross income and a total of about $1.3 trillion in tax liability.  About 84% of the returns were filed electronically.
Approximately 97.2 million returns used the standard deduction.
Almost 120 million returns reported salaries and wages in the amount of about $6.3 trillion.
About 1.8 million returns reported about a net $5.5 billion in farm losses.
About 1.9 million returns reported about $29.2 billion in gambling winnings.  It looks like gambling is lot more profitable than farming!  Wait a minute, maybe farming is a subset of gambling.  That could be a money raiser for the Feds.
Approximately 4.2 million returns reported alternative minimum tax in the amount of about $32.8 billion.
I could go on and on, excitedly.  But I won't.
VKM
Latest News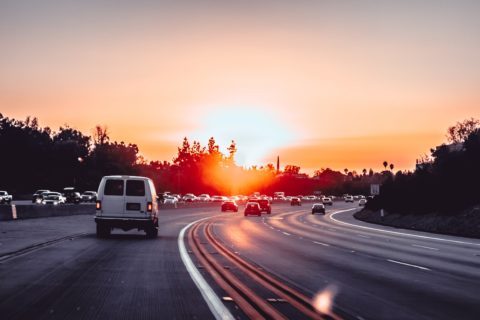 On June 9, the IRS released Announcement 2022-13, which modifies Notice 2022-3, by revising the optional standard mileage ...
HM&M Updates
Last month, Senior Manager, Pearl Balsara was invited to speak at the 2023 FPA DFW Annual Conference in ...