Sometimes you should not do your own brain surgery.  Well, make that almost always.  Actually, I can't think of an exception.  A recent Tax Court Memorandum reminds us of the perils of taking on complicated tasks for which one has no training or aptitude.
Barry Bulakites is an insurance consultant whose clients are primarily accountants.  Mr. Bulakites prepared his own tax returns using TurboTax.  (A bit ironic, I should say.)  According to the Tax Court, "the Commissioner thinks he claimed a few too many deductions, but Bulakites argues that he has enough evidence to prove some of them and blames the software for luring him into claiming others."
In 2011 and 2012, Mr. Bulakites confronted some pretty complicated tax matters.  The IRS examined those returns and assessed additional tax based on Mr. Bulakites claiming over $300,000 too much in deductions.  Representing himself, Mr. Bulakites petitioned the Tax Court for relief.
The Tax Court decided completely in favor of the IRS about the matters at issue.  Then, the Tax Court found in favor of the IRS with regard to an accuracy-related penalty imposed when there is "any substantial understatement of income tax."  Mr. Bulakites tried to blame TurboTax, but the Tax Court did not buy his argument.  "[T]ax preparation software is only as good as the information one inputs into it."
VKM
Latest News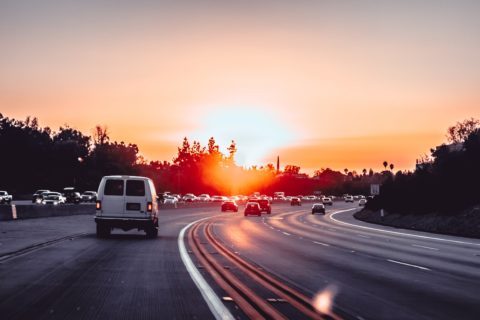 On June 9, the IRS released Announcement 2022-13, which modifies Notice 2022-3, by revising the optional standard mileage ...
HM&M Updates
Last month, Senior Manager, Pearl Balsara was invited to speak at the 2023 FPA DFW Annual Conference in ...