Tax Cuts and Jobs Act Webinar- February 7, 2018 at 2:00pm CST
When

Wednesday, February 7, 2018 from 2:00 PM to 3:30 PM CST

Where

This is an online event.

Join our HM&M tax advisors and get an overview of the Tax Cuts and Jobs Act that was passed December 22, 2017. We will spend an hour and a half providing information on what these changes mean to you.

Click on the link below to register. Sign up early! Space is limited. 

If you have any questions please feel free to email Laura Krauss at lkrauss@hmpc.com or simply reply to this email. 

We look forward to you joining us next Wednesday!
Latest Blog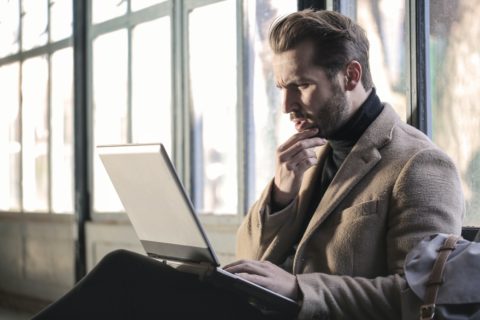 Introduction to COVID-19 Impacts COVID-19 is a new and evolving crisis, which has been labelled a pandemic by ...
HM&M Updates
For the protection of our HM&M work family, our clients, and others, we are limiting activity in our ...