Understand the employee retention credit
If you received a PPP Loan, you were originally ineligible to take the Employee Retention Credit. However, with the passing of the recent Consolidated Appropriations Act, you may be able to retroactively claim up to a $5,000 credit per employee for the tax year 2020.
If your business was either partially or fully shutdown during at least one quarter of 2020 OR your business had a significant drop in gross receipts in 2020 relative to the same calendar quarter in 2019, you might qualify.
The time frame to retroactively claim this credit is critical. Do not file your 4th quarter Form 941 before consulting your HM&M advisor. Let us analyze your circumstances and help you determine if you qualify for this lucrative credit per employee.
Contact us for more information.
Contact Us
For more information check out HM&M's COVID-19 Resources page.
HM&M COVID-19 Resources
Latest Blog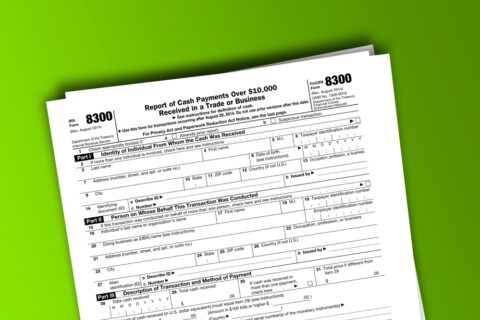 The law requires that a trade or business report cash payments received of more than $10,000 to the ...
HM&M Updates
Last month, Senior Manager, Pearl Balsara was invited to speak at the 2023 FPA DFW Annual Conference in ...