Texas taxpayers only have until Friday, May 28, 2021 to file their application (Texas Form 50-312 Temporary Exemption Property Damage by Disaster) along with supporting documentation to obtain temporary property tax relief on qualifying property with at least 15% damage based on appraised fair market value. Texas Form 50-312 must be filed with the county tax appraisal district for the county in which the damaged property is located.
Click here for prior HM&M article on this issue.
Click here for Texas Form 50-312.
For more information, please contact an HM&M advisor.
Contact Us
Latest Blog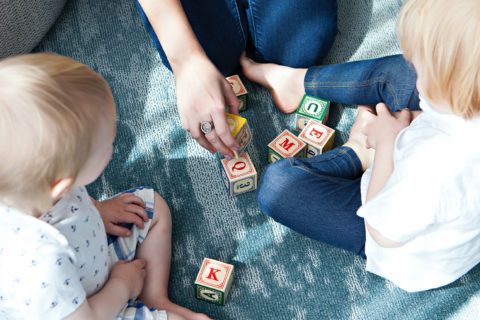 The American Rescue Plan Act (ARPA) made the Child Tax Credit (CTC) fully refundable for 2021 and increased ...
HM&M Updates
The Dallas Business Journal released its 2021 The List of Accounting Firms. The Journal ranks Dallas-Fort Worth Accounting ...