Tuesday, September 15 is an important date for filing several kinds of extended tax returns and for making estimated payments. Calendar year taxpayers may have filing requirements with respect to the following:
Extended due date for income tax Forms 1120-S for S Corporations
Extended due date for income tax Forms 1065 for partnerships and limited liability companies filing as partnerships
Third quarter estimated income tax payments for calendar year individuals, estates, trusts, and corporations
State income tax filings may also be due on or before September 15. The extended due dates for state returns vary by state.
If you have any questions, please contact your HM&M tax advisor.
Latest Blog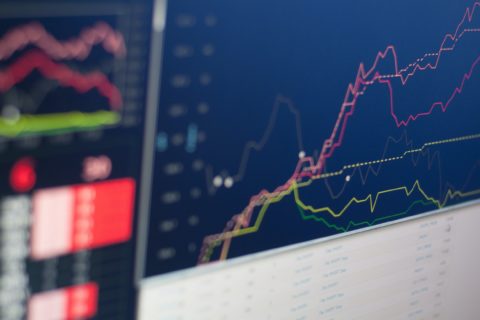 U.S. lawmakers have taken another step toward closing a perceived loophole that allows certain income earned by investment ...
HM&M Updates
We have moved to our permanent location in Frisco located in Hall Park which is conveniently located at ...