The 1099 Reporting for 2020 has some significant changes for reporting payment for services that may require your attention. Payments to individuals and businesses providing services are now to be reported on the new Form 1099-NEC, rather than the Form 1099-MISC.
If Form 1099-NEC rings a bell, it may be because this form was last used by the IRS in 1982. The reason for reintroducing another Form 1099 is that all nonemployee compensation is now to be reported to the IRS by January 31st to allow the IRS to match activity prior to issuing refunds. This year's due date is February 1st due to the January 31st deadline falling on the weekend. There is no extension to file and there are penalties for late filing, so please be sure to review your books for payments in a timely manner.
The due date for reporting other types of payments on the Form 1099-MISC is typically due February 28th, although this year the deadline is pushed until March 1st due to the weekend. If you electronically file this form, the due date is automatically extended until March 31st.
Please contact your HM&M advisor if you have questions or need help preparing and filing your forms.
Contact Us
For more information check out HM&M's COVID-19 Resources page.
HM&M COVID-19 Resources
Latest Blog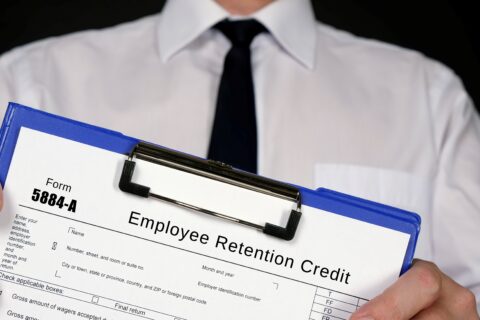 On September 14th the IRS announced an immediate moratorium through the end of the year on the processing ...
HM&M Updates
Last month, Senior Manager, Pearl Balsara was invited to speak at the 2023 FPA DFW Annual Conference in ...