We are pleased to announce that effective January 1, 2020, Ronna Beemer, Amy Landry and Ionela Suciu have attained the designation of Senior Manager; Keith Phillips and Hailey Williams have attained the designation of Manager; and Jeff Morrow has attained the designation of Supervisory Senior. Each has made many valuable contributions to the firm, specifically to their respective departments. They are very hard working and conscientious and display a high level of dedication and responsibility toward completing their assignments. Please join us in congratulating them.
Latest Blog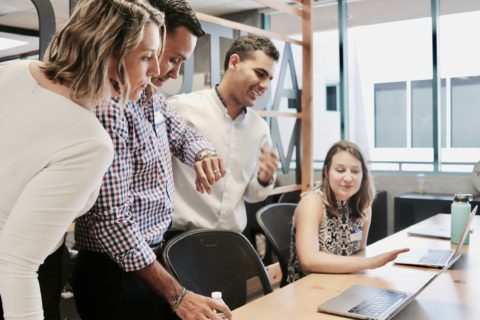 With many businesses facing a tight job market, the Internal Revenue Service recently reminded employers to check out ...
Latest News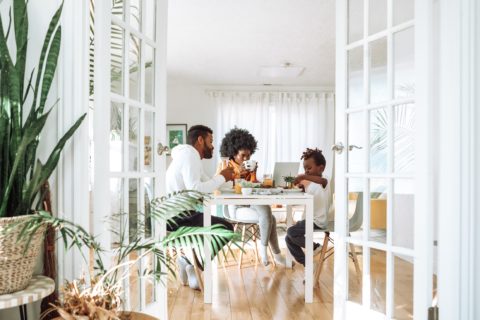 How often have you heard of a Tax Provision being "Taxpayer Friendly"? Few times, you say. Well, here's ...