We are pleased to announce that effective January 1, 2020, Ronna Beemer, Amy Landry and Ionela Suciu have attained the designation of Senior Manager; Keith Phillips and Hailey Williams have attained the designation of Manager; and Jeff Morrow has attained the designation of Supervisory Senior. Each has made many valuable contributions to the firm, specifically to their respective departments. They are very hard working and conscientious and display a high level of dedication and responsibility toward completing their assignments. Please join us in congratulating them.
Latest Blog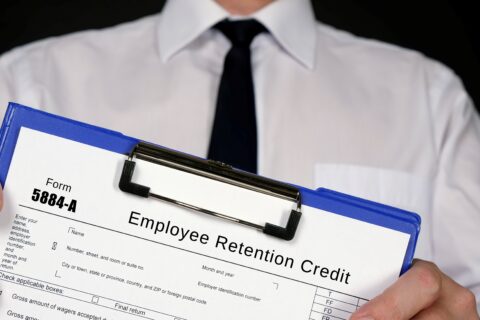 On September 14th the IRS announced an immediate moratorium through the end of the year on the processing ...
Latest News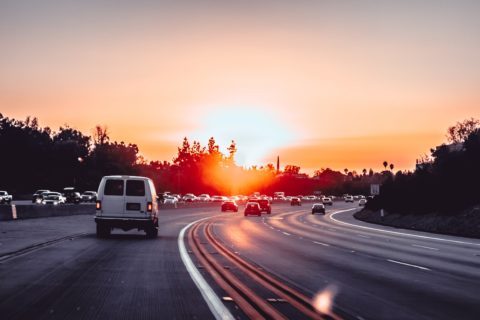 On June 9, the IRS released Announcement 2022-13, which modifies Notice 2022-3, by revising the optional standard mileage ...