Effective November 30, 2021, the portal software utilized by our firm will no longer be available. We are in the process of switching to a new portal system in order to continue to exchange documents with you safely and securely. Please be advised that if you have not already retrieved your documents from our portal and you wish to retain them, you should login to your account and save any documents before November 30th. Click here to access our client portal. Please contact our office or your HM&M advisor with any questions.
Click to Login to Client Portal
Latest Blog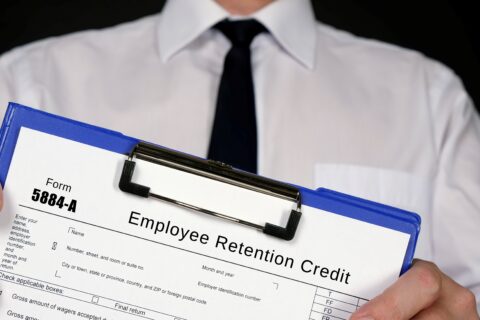 On September 14th the IRS announced an immediate moratorium through the end of the year on the processing ...
Latest News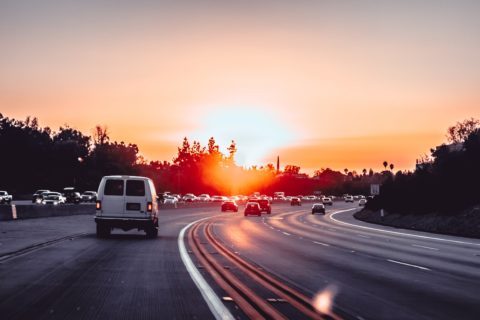 On June 9, the IRS released Announcement 2022-13, which modifies Notice 2022-3, by revising the optional standard mileage ...