We have moved to our permanent location in Frisco located in Hall Park which is conveniently located at the Dallas North Tollway and Highway 121. Our office is easily accessible from the Tollway access road between Warren and Gaylord at 3001 Dallas Parkway, Suite 580. Visitor parking is plentiful in front of the building and we look forward to meeting you for coffee or lunch at one of the neighboring restaurants near Hall Park or at The Star, or for a visit to our office.
New Frisco Address:
Hall Park T1
3001 Dallas Parkway, Suite 580
Frisco, TX 75034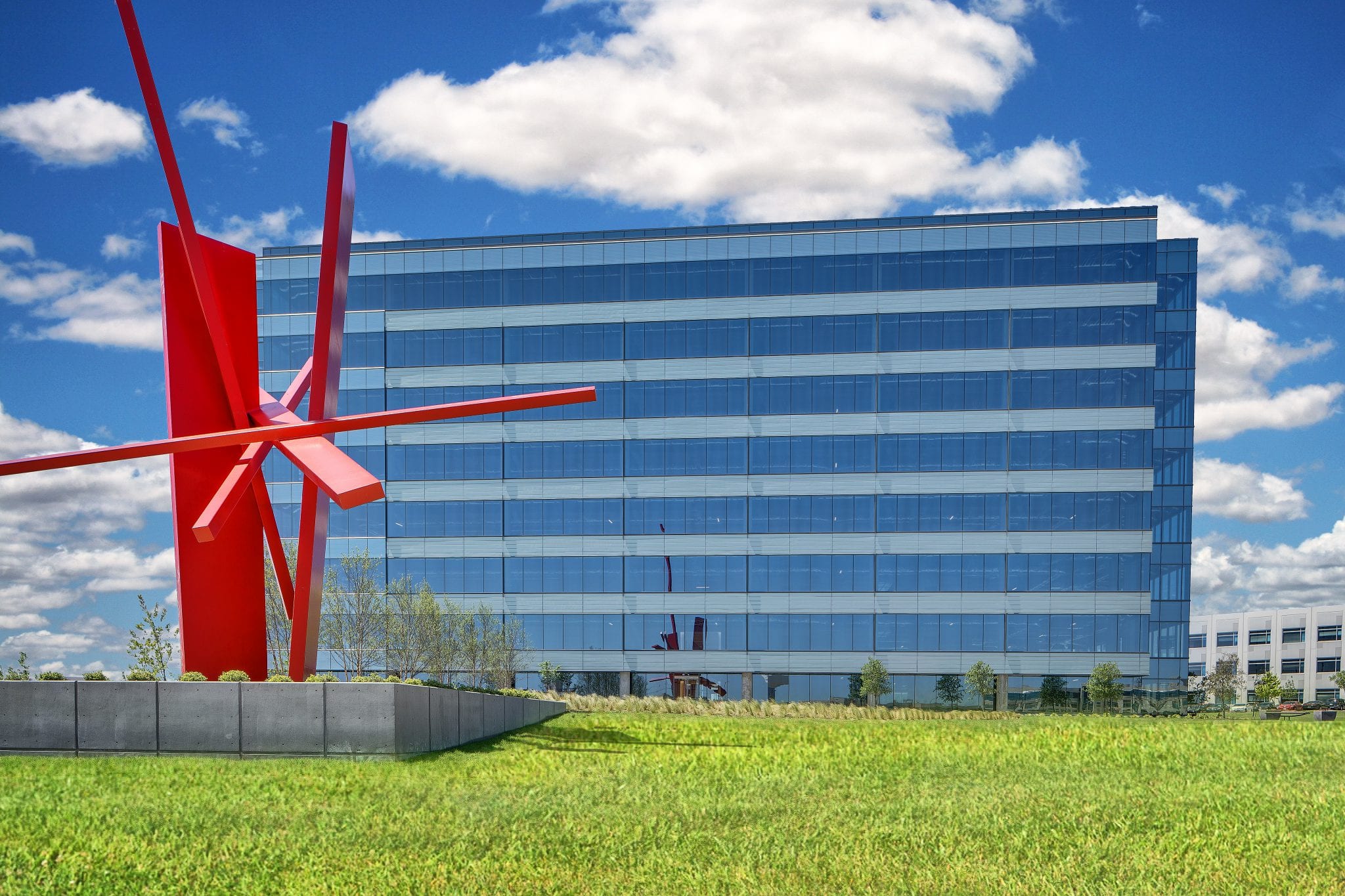 Sincerely,
Your HM&M Team
Contact Us
HM&M provides tax, audit and assurance, accounting, and consulting services in the Southlake area as well as in Dallas, Fort Worth, and Frisco.
Latest Blog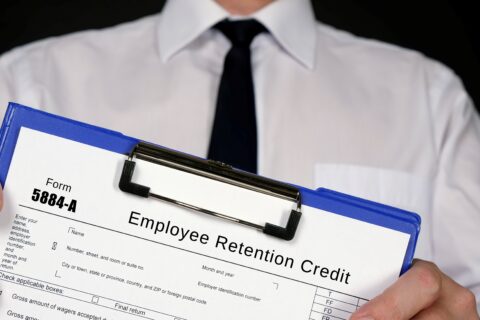 On September 14th the IRS announced an immediate moratorium through the end of the year on the processing ...
Latest News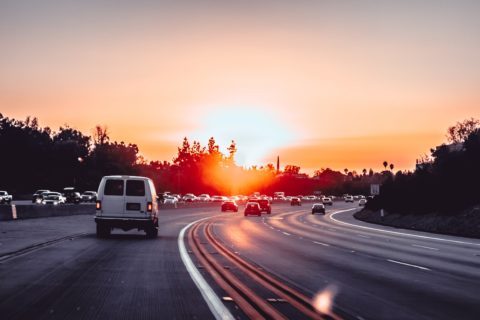 On June 9, the IRS released Announcement 2022-13, which modifies Notice 2022-3, by revising the optional standard mileage ...