We are thrilled to continue growing in the Dallas metroplex! HM&M moves up to #18 on the Dallas Business Journal list of top 25 largest accounting firms in north Texas. Ranked by number of local accounting professionals.

Is your business growing in the Dallas metroplex? Let's connect.
Contact Us
Latest Blog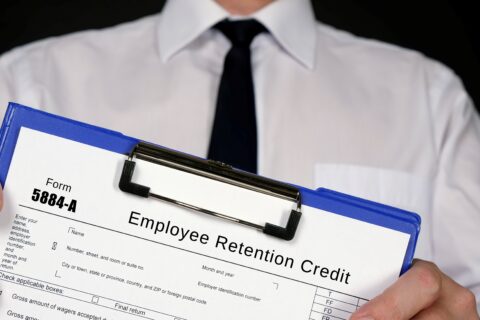 On September 14th the IRS announced an immediate moratorium through the end of the year on the processing ...
Latest News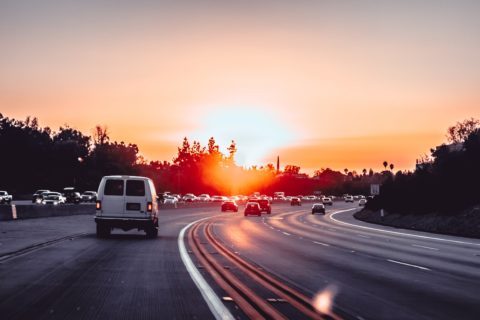 On June 9, the IRS released Announcement 2022-13, which modifies Notice 2022-3, by revising the optional standard mileage ...