We are thrilled to continue growing in the Dallas metroplex! HM&M moves up to #18 on the Dallas Business Journal list of top 25 largest accounting firms in north Texas. Ranked by number of local accounting professionals.

Is your business growing in the Dallas metroplex? Let's connect.
Contact Us
Latest Blog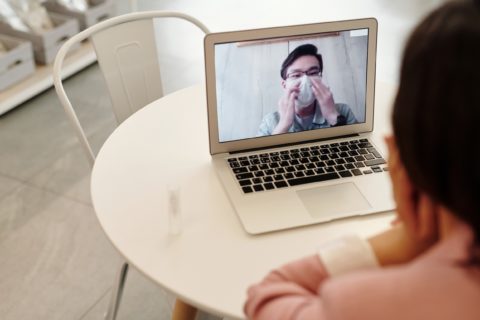 The rapidly-changing regulatory environment and what this means for physician practices COVID-19 has changed the way physicians ...
Latest News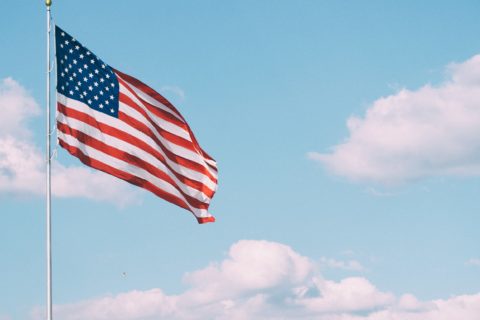 One of the highly publicized centerpieces of the Federal government's COVID-19 response is the Paycheck Protection Program ("PPP") ...