We are thrilled to continue growing in the Dallas metroplex! HM&M moves up to #18 on the Dallas Business Journal list of top 25 largest accounting firms in north Texas. Ranked by number of local accounting professionals.

Is your business growing in the Dallas metroplex? Let's connect.
Contact Us
Latest Blog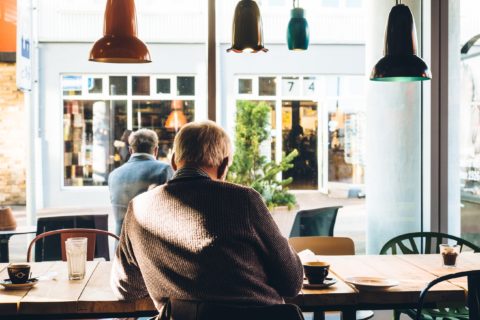 Maintaining compliance for 403(b) retirement plans historically has been challenging given the lack of historical regulatory oversight, guidance ...
Latest News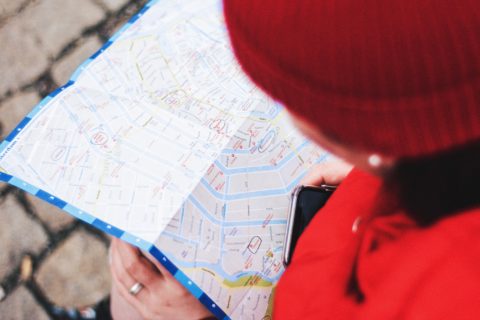 In the late afternoon on Friday, January 18, 2019, the IRS issued in rapid-fire succession four documents concerning ...