We are thrilled to continue growing in the Dallas metroplex! HM&M moves up to #18 on the Dallas Business Journal list of top 25 largest accounting firms in north Texas. Ranked by number of local accounting professionals.

Is your business growing in the Dallas metroplex? Let's connect.
Contact Us
Latest Blog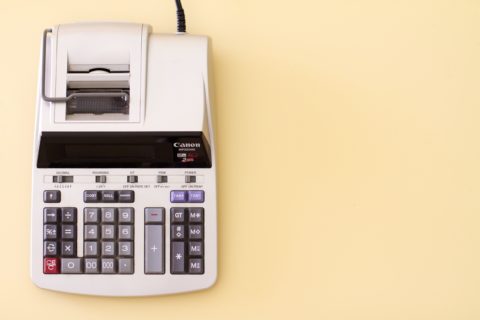 The COVID-19 outbreak will have a direct and lasting impact on organizations of all sizes. While the full ...
Latest News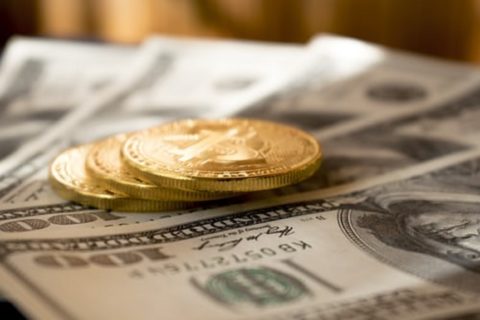 Paycheck Protection Program (PPP) Update – October 16, 2020 PPP Forgiveness Simplification On October 8th, Treasury and ...