Kimberly Lyons speaks with real estate professionals about important tax items for them to keep in mind.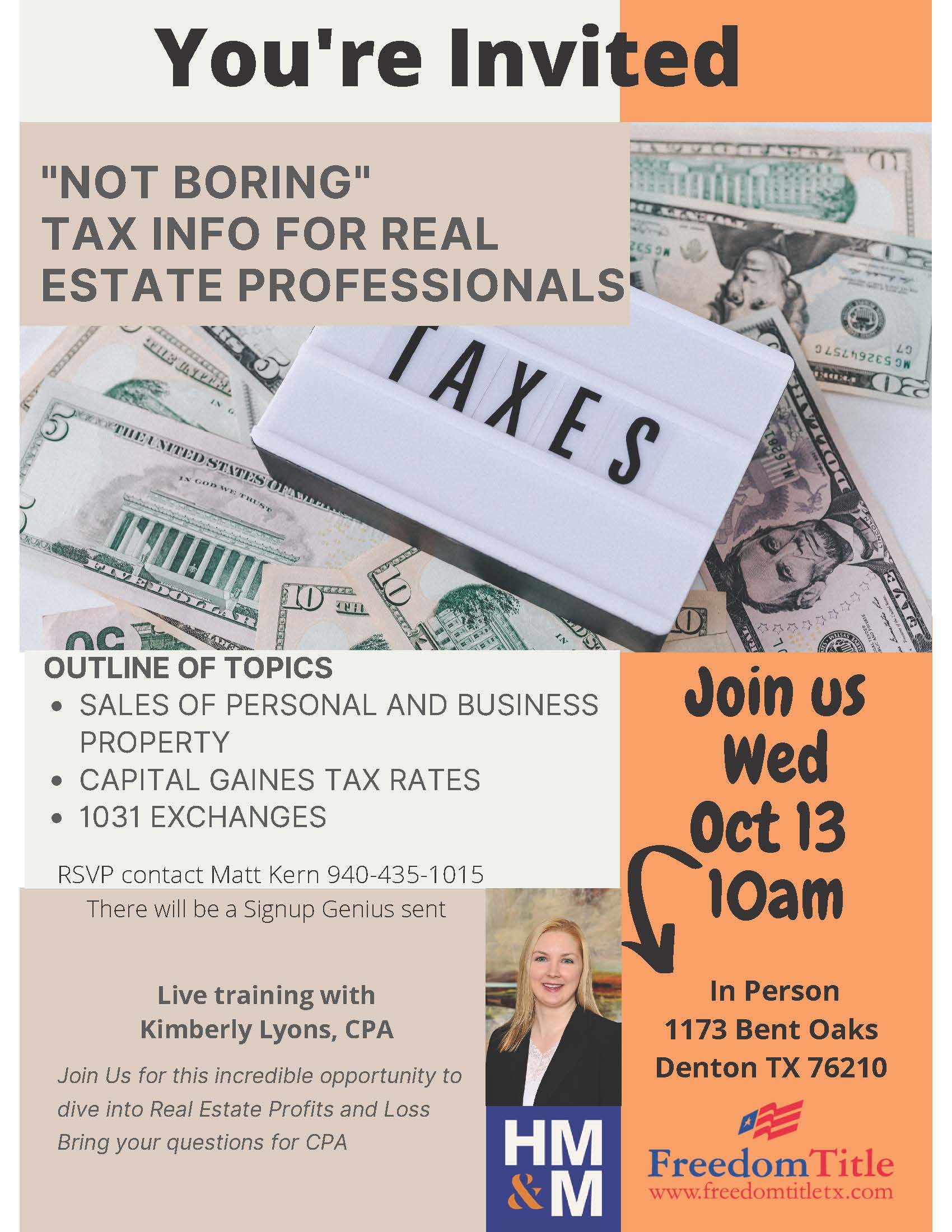 Latest Blog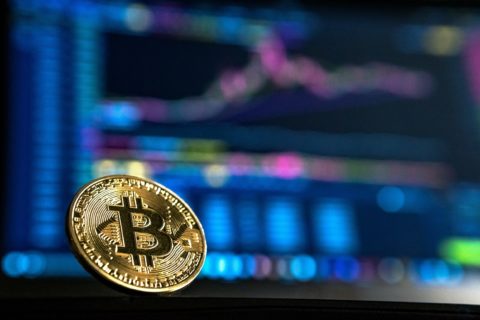 The Infrastructure Investment and Jobs Act of 2021 ("IIJA") was signed into law on November 15, 2021. The ...
Latest News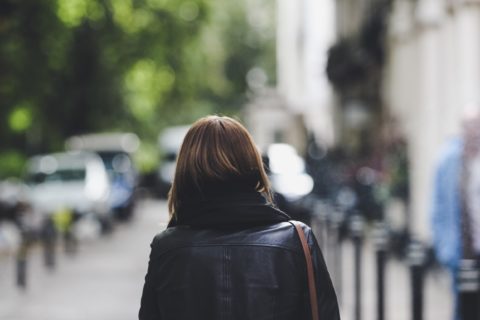 This information is current as of Sunday, November 21, 2021. On Friday, November 19, 2021, after the Congressional ...