We are pleased to announce that effective January 1, 2022, Julie Cooper, Kristin Morais, Jeff Morrow, and Kara Stuckey have attained the designation of Manager; and Tammy Gass and Jeannie Zachary have attained the designation of Senior Paraprofessional.
Each has made many valuable contributions to the firm, specifically to their respective departments. They are very hard working and conscientious and display a high level of dedication and responsibility toward completing their assignments. Please join us in congratulating Julie, Kristin, Jeff, Kara, Tammy and Jeannie.
Latest Blog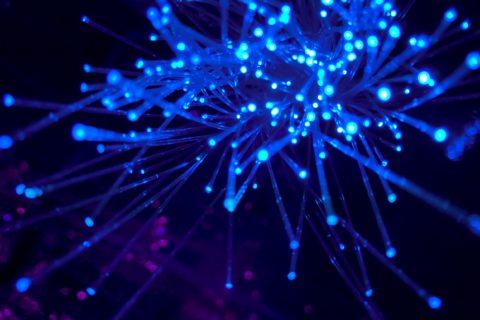 If you're involved with virtual currency – whether as an investor, a miner or as a merchant accepting ...
Latest News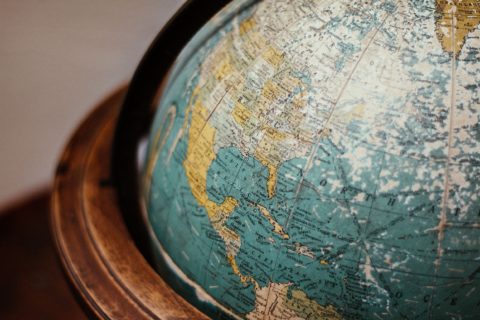 At the tail end of 2021, the Internal Revenue Service (IRS) released new Schedules K-2 and K-3 effective ...