HM&M is thrilled to welcome Bill Barnard to the HM&M team as shareholder. Bill brings with him Michelle Barton, Senior Manager. Bill and team will be bringing a whole new service line to HM&M – Business Valuation and Litigation Support, along with valued tax experience. Click the orange button to learn more about our new service offerings.
Business Valuation & Litigation Support Services
Welcome to the team Bill! As always, do not hesitate to reach out to your HM&M advisor with any questions. If you are in need of business valuation and litigation support, let us introduce you to Bill.
Latest Blog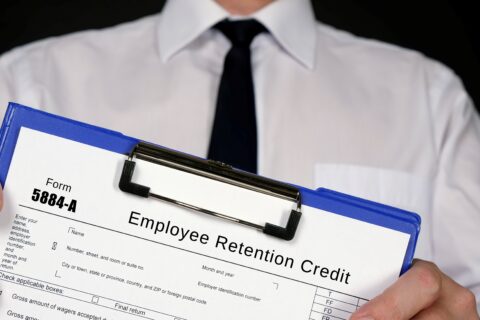 On September 14th the IRS announced an immediate moratorium through the end of the year on the processing ...
Latest News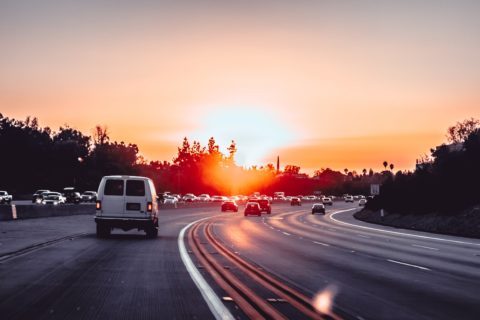 On June 9, the IRS released Announcement 2022-13, which modifies Notice 2022-3, by revising the optional standard mileage ...