HM&M is thrilled to welcome Bill Barnard to the HM&M team as shareholder. Bill brings with him Michelle Barton, Senior Manager. Bill and team will be bringing a whole new service line to HM&M – Business Valuation and Litigation Support, along with valued tax experience. Click the orange button to learn more about our new service offerings.
Business Valuation & Litigation Support Services
Welcome to the team Bill! As always, do not hesitate to reach out to your HM&M advisor with any questions. If you are in need of business valuation and litigation support, let us introduce you to Bill.
Latest Blog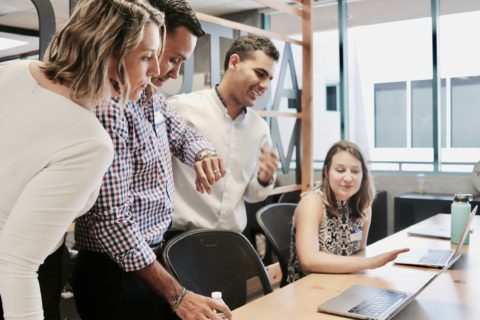 With many businesses facing a tight job market, the Internal Revenue Service recently reminded employers to check out ...
Latest News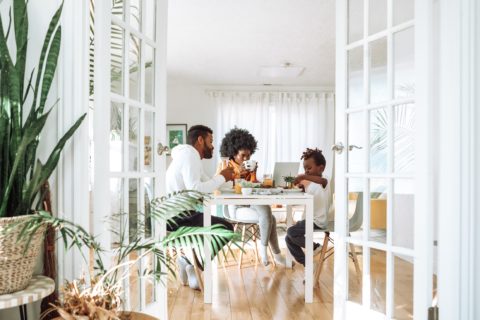 How often have you heard of a Tax Provision being "Taxpayer Friendly"? Few times, you say. Well, here's ...