HM&M is thrilled to welcome Bill Barnard to the HM&M team as shareholder. Bill brings with him Michelle Barton, Senior Manager. Bill and team will be bringing a whole new service line to HM&M – Business Valuation and Litigation Support, along with valued tax experience. Click the orange button to learn more about our new service offerings.
Business Valuation & Litigation Support Services
Welcome to the team Bill! As always, do not hesitate to reach out to your HM&M advisor with any questions. If you are in need of business valuation and litigation support, let us introduce you to Bill.
Latest Blog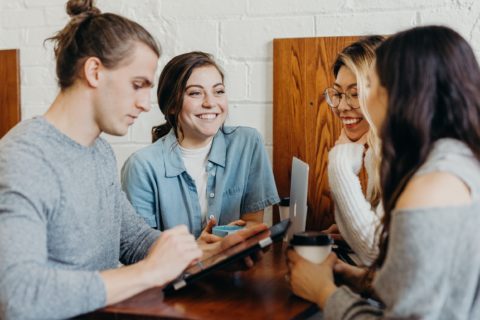 Click to Download Article Employee benefit plan sponsors and their auditing firms need to begin preparing for the ...
Latest News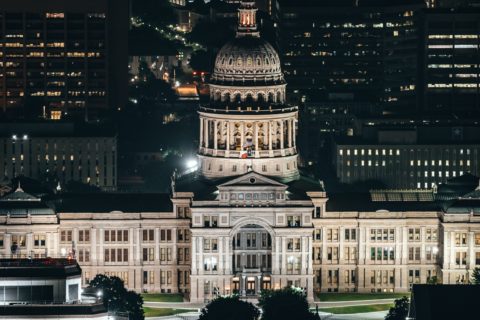 In response to the COVID-19 pandemic, the U.S. Congress enacted legislation providing economic relief to businesses through the ...