Power to the People
A luxury happy hour networking event
Join Leverage and its special panel of experts as we candidly discuss how to innovatively invest in people to leverage business success!
Date: Thursday, June 13th
Location: Marie Gabrielle's 2728 N. Harwood St. Dallas
Time: 6:30 p.m., panel begins at 7:30 p.m.
Registration: $50 general admission, $600 corporate table
Register online – LeverageHappyHour.EventBrite.com
Panel of Experts:
Moderated by Ron Corning – Veteran Anchor and TV Host
Latest Blog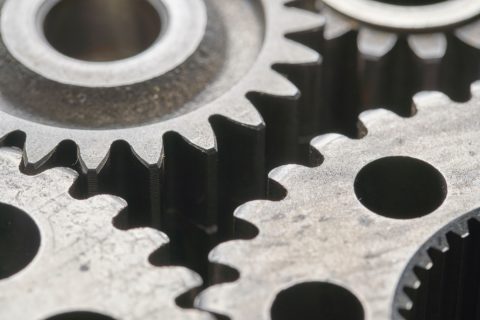 Abstract: Business owners may think that, if they repair a piece of tangible property, they'll qualify for an ...
Latest News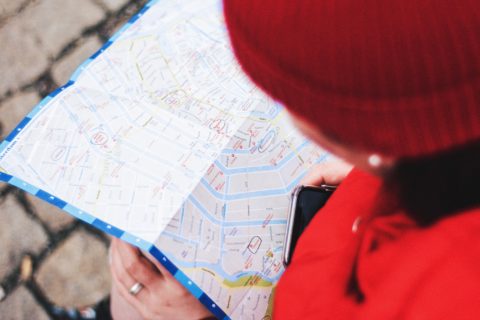 In the late afternoon on Friday, January 18, 2019, the IRS issued in rapid-fire succession four documents concerning ...