Power to the People
A luxury happy hour networking event
Join Leverage and its special panel of experts as we candidly discuss how to innovatively invest in people to leverage business success!
Date: Thursday, June 13th
Location: Marie Gabrielle's 2728 N. Harwood St. Dallas
Time: 6:30 p.m., panel begins at 7:30 p.m.
Registration: $50 general admission, $600 corporate table
Register online – LeverageHappyHour.EventBrite.com
Panel of Experts:
Moderated by Ron Corning – Veteran Anchor and TV Host
Latest Blog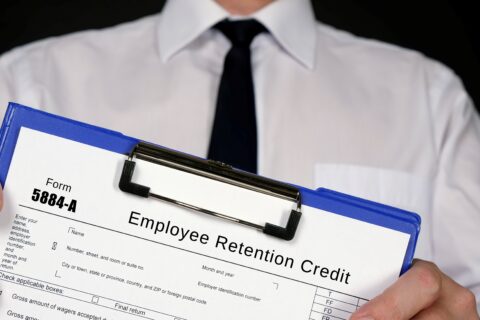 On September 14th the IRS announced an immediate moratorium through the end of the year on the processing ...
Latest News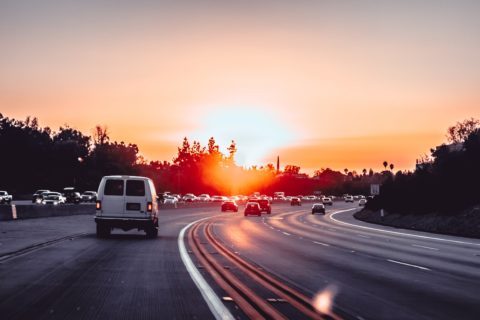 On June 9, the IRS released Announcement 2022-13, which modifies Notice 2022-3, by revising the optional standard mileage ...