Power to the People
A luxury happy hour networking event
Join Leverage and its special panel of experts as we candidly discuss how to innovatively invest in people to leverage business success!
Date: Thursday, June 13th
Location: Marie Gabrielle's 2728 N. Harwood St. Dallas
Time: 6:30 p.m., panel begins at 7:30 p.m.
Registration: $50 general admission, $600 corporate table
Register online – LeverageHappyHour.EventBrite.com
Panel of Experts:
Moderated by Ron Corning – Veteran Anchor and TV Host
Latest Blog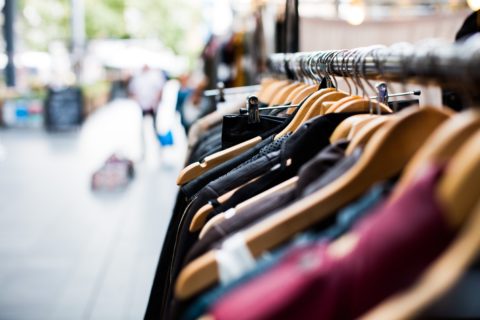 A Roadmap for Understanding Your Total Tariff Liability The ongoing trade war between the U.S. and China continues ...
Latest News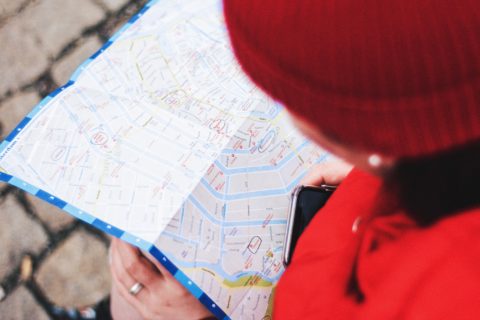 In the late afternoon on Friday, January 18, 2019, the IRS issued in rapid-fire succession four documents concerning ...