Power to the People
A luxury happy hour networking event
Join Leverage and its special panel of experts as we candidly discuss how to innovatively invest in people to leverage business success!
Date: Thursday, June 13th
Location: Marie Gabrielle's 2728 N. Harwood St. Dallas
Time: 6:30 p.m., panel begins at 7:30 p.m.
Registration: $50 general admission, $600 corporate table
Register online – LeverageHappyHour.EventBrite.com
Panel of Experts:
Moderated by Ron Corning – Veteran Anchor and TV Host
Latest Blog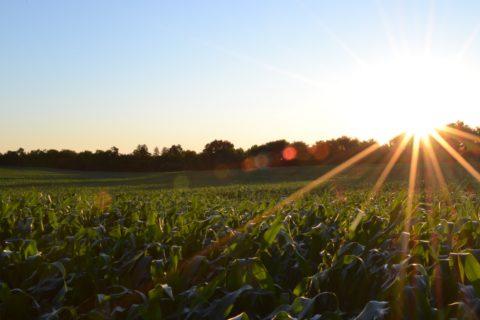 The Coronavirus Aid, Relief and Economic Security ("CARES") Act, enacted March 27, 2020, includes the Coronavirus Food Assistance ...
Latest News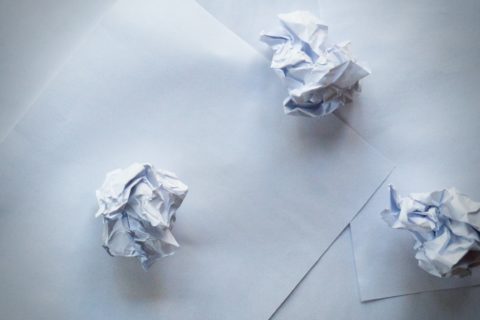 Remember: If you plan to apply for a Paycheck Protection Program ("PPP") loan and have not yet done ...