Power to the People
A luxury happy hour networking event
Join Leverage and its special panel of experts as we candidly discuss how to innovatively invest in people to leverage business success!
Date: Thursday, June 13th
Location: Marie Gabrielle's 2728 N. Harwood St. Dallas
Time: 6:30 p.m., panel begins at 7:30 p.m.
Registration: $50 general admission, $600 corporate table
Register online – LeverageHappyHour.EventBrite.com
Panel of Experts:
Moderated by Ron Corning – Veteran Anchor and TV Host
Latest Blog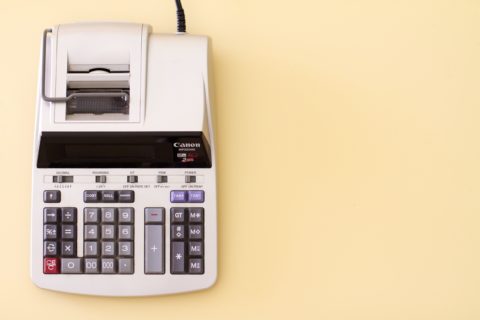 The COVID-19 outbreak will have a direct and lasting impact on organizations of all sizes. While the full ...
Latest News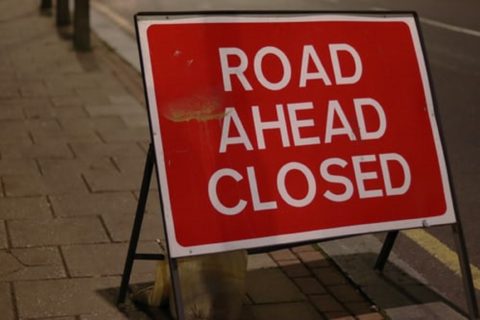 The IRS answered the question whether the expenses paid with PPP loan proceeds would be deductible in 2020 ...