We have moved our Southlake space a skip down the road from its previous location. Our Dallas office remains in the same location.
HM&M is here to serve the Metroplex and you, our valued clients!
Note our new Southlake address: 
Southlake Office
181 Grand Avenue, Suite 211
Southlake, TX 76092
972-404-1010
HM&M provides tax, audit and assurance, accounting, and consulting services in the Southlake area as well as in Dallas, Fort Worth, and Frisco.
Latest Blog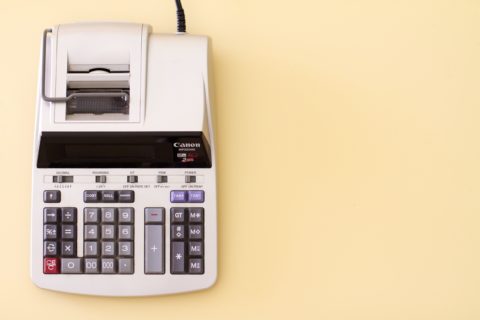 The COVID-19 outbreak will have a direct and lasting impact on organizations of all sizes. While the full ...
Latest News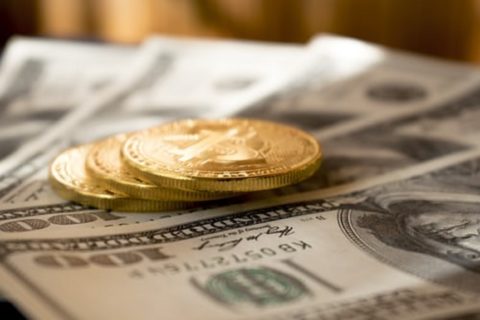 Paycheck Protection Program (PPP) Update – October 16, 2020 PPP Forgiveness Simplification On October 8th, Treasury and ...