William G. "Bill" Morgan   1949-2013
In January 2013 we lost one of our founding partners, Bill Morgan, to melanoma. He will forever be remembered.   Bill left behind a wonderful legacy of integrity, vision and creativity.  The Charlie Guild Melanoma Foundation merged with the James A. Schlipmann Melanoma Cancer Foundation to form  the AIM at Melanoma Foundation. AIM is the largest international melanoma organization focused on melanoma research, education, awareness, and legislation.
Please join us in supporting Bill's legacy by participating in the Melanoma Walk/Run on Saturday, May 2, 2015.  Donations can be made to the AIM at Melanoma Foundation through the HM&M team.  Registration for the walk/run begins at 8:00am  at Bachman Lake Park Pavilion off Northwest Highway.  Bill will be honored during the opening ceremony before the race begins at 9:00am and we would love for you to join us on stage as we remember the impact Bill left on everyone who knew him.
Click on the link below for more information on the HM&M team or to donate to the AIM at Melanoma Foundation:
https://dallas2015.aimatmelanoma.org/HMMÂ 
We will be out of the office April 16th and 17th but please feel free to reply to this email or call and ask for Laura or Haley for more information on how to participate. 972-404-1010
Latest Blog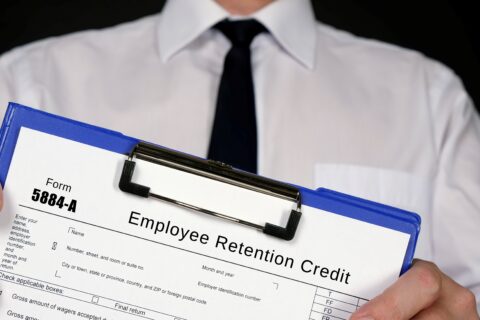 On September 14th the IRS announced an immediate moratorium through the end of the year on the processing ...
Latest News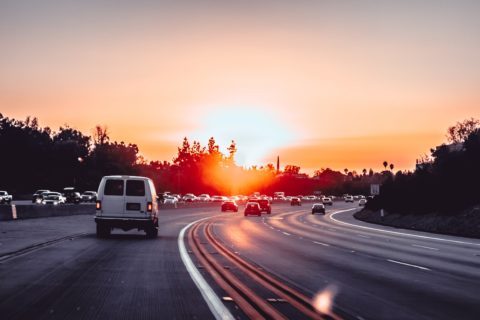 On June 9, the IRS released Announcement 2022-13, which modifies Notice 2022-3, by revising the optional standard mileage ...